Rooftop Taco Fiesta @ Pistolera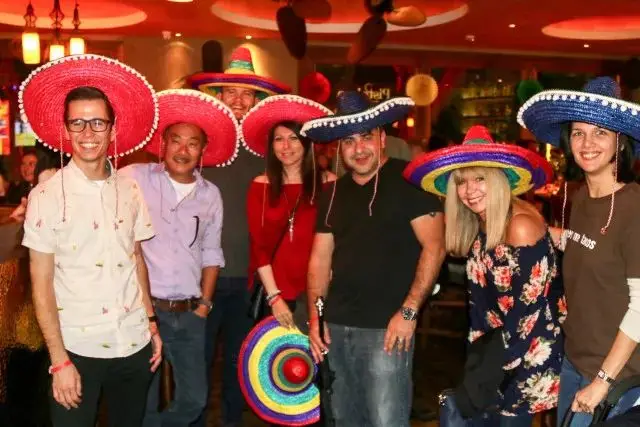 Get yourselves ready for our upcoming Summer Heat Rooftop Taco Fiesta on Saturday 2nd June at Pistolera Hengshan Lu. Expect a long, full day with live music, taco/salsa bar and Mexican street food, drink deals, and special guests.
🕒 2pm
💰 ¥100 – 188
📍 838-2 Hengshan Road | 衡山路838-2号
The Antidote presents Mehmet Aslan @ Dada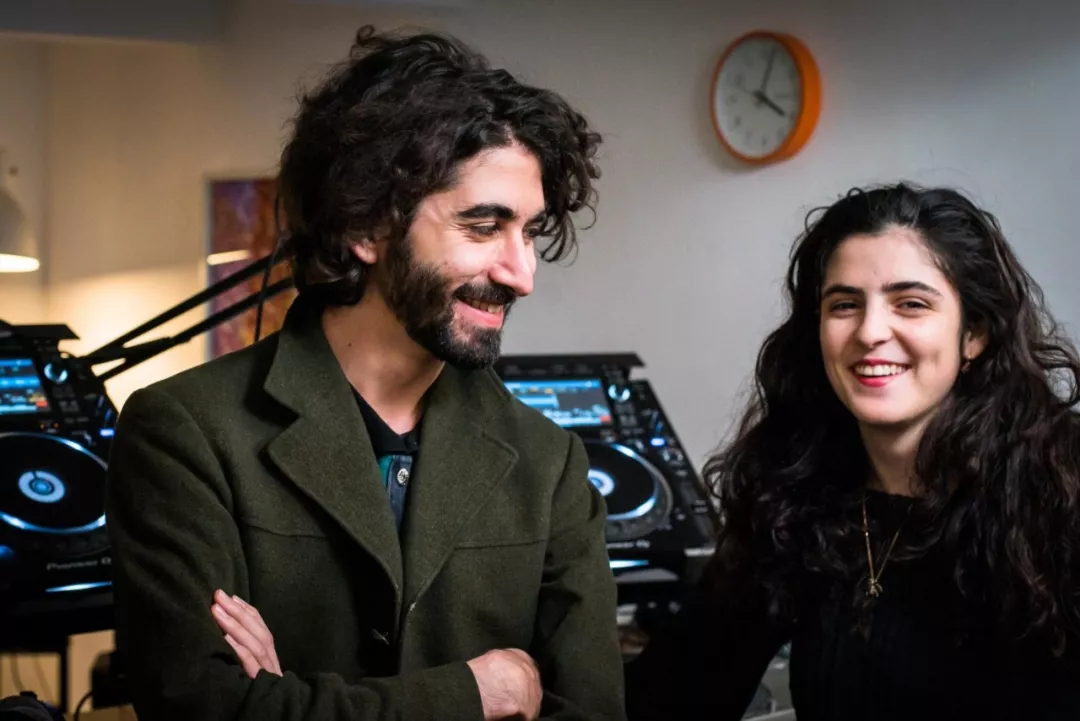 His 2014 breakthrough EP, 'Mechanical Turk' was hailed by Juno as "brilliantly hard to pin down", warmly embracing it's "myriad of styles – post-punk disco and afro-futurism, most notably – whilst not sounding anything like any of them", and also earned a coveted ⅘ review on Resident Advisor.
🕒 10pm
💰 Free
📍 115 Xingfu Road | 幸福路115号
Chaiti Art Festival @ Shanghai Centre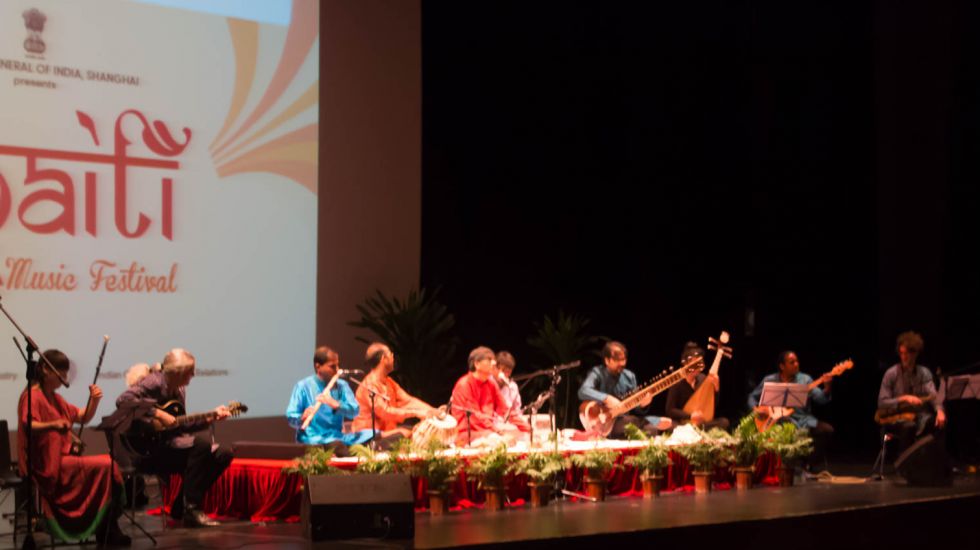 Chaiti Art Festival is an effort to showcase the rich musical & cultural heritage of India. In its 6th year, the concert brings the best of musicians from India. The festival is an exhibition of Indian Classical Music, Classical Dance and Arts Exhibition.
🕒 4pm
💰 ¥180 – 200
📍 1376 West Nanjing Road | 南京西路1376号
Drag Extravaganza II: Tucked and Reloaded @ The Pearl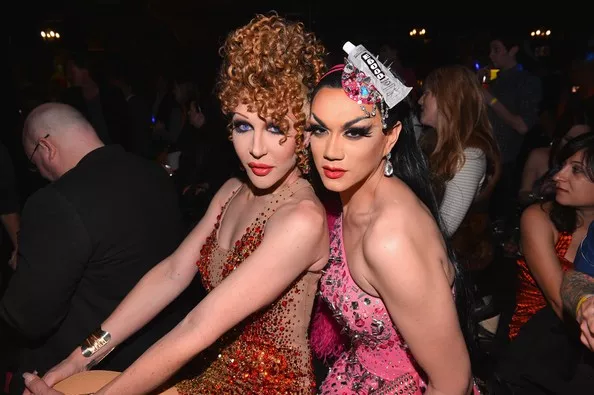 The biggest, fiercest drag show of the year is back, bitches! If you were lucky enough to see last year's groundbreaking, documentary-inspiring show Drag Extravaganza XXL, you know this is going to be one amazing party. Shanghai's best Kings and Kweens on stage, painted for filth, turning it out — expect a fantastic night of… charisma, uniqueness, nerve, and talent.
🕒 9pm
💰 ¥180
📍 471 Zhapu Road | 乍浦路471号
Super Penguin: World Football Legends vs China Legends @ Hongkou Football Stadium
Tencent Sports have put together an awesome line-up of footballing stars of yesteryear – two teams compromising of the worlds (once) best and China's own footballing legends at Hongkou Football Stadium. The World legends team includes Manchester United treble winning duo Gary Neville and Ryan Giggs, world cup winner and free kick master Roberto Carlos, Argentinian goal machine Hernán Crespo, Italian legend Andrea Pirlo and recently retired Barcelona defender Carles Puyol.
🕒 6:30pm
💰 ¥180 – 1280
📍 444 East Jiangwan Road | 东江湾路444号
SPO 2017-2018 Season: Celebrating 100th Death Anniversary of Claude Debussy @ Shanghai Oriental Art Center
Jean-François Heisser is a well-rounded artist, leading a versatile career as a pianist, conductor and teacher, fueled by a vast cultural knowledge and tireless intellectual curiosity. Among his talented students are Bertrand Chamayou and Jean-Frédéric Neuburger, with whom he has developed a relationship of close musical complicity.
🕒 7:30pm
💰 ¥100 – 380
📍 425 Dingxiang Road | 丁香路425号
Street Theatre: Giraffes @ Shanghai Children's Art Theatre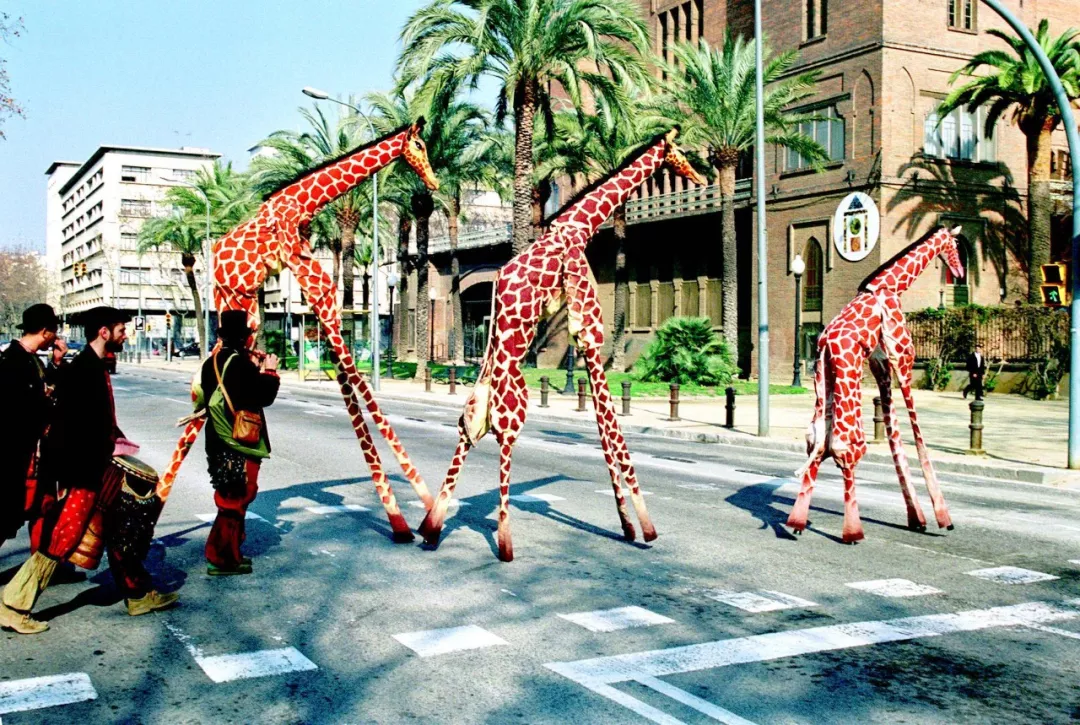 Two giraffes and their youngster stroll through the city accompanied by musicians who playfully recreate a dreamlike, savannah atmosphere. Spectacular, visual, with no set script, these delightful denizens silently advance, communicating and connecting with the public they encounter or take by surprise. This show offers another way of looking at the city through the ingenious, curious gaze of this gentle giraffe family.
🕒 1pm
💰 ¥80
📍 800 Miaojiang Road | 苗江路800号
Xavi's Concert @ Shanghai Children's Art Theatre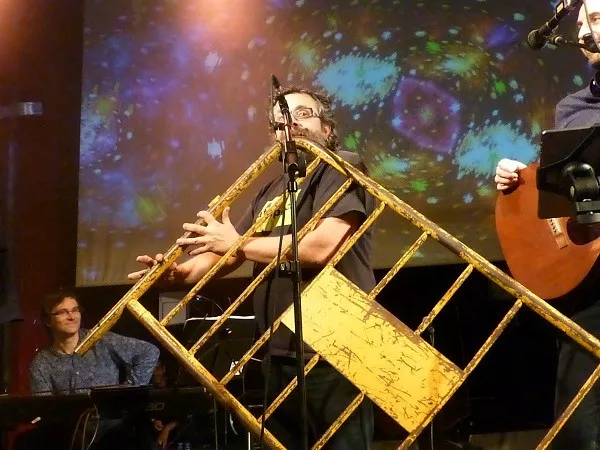 Can you make music with a watering can, a ladder or even with a fence? The answer is: YES! Sweet or sophisticated melodies, pieces of blues, jazz, popular songs and original compositions played with impossible instruments such as a brick, a crutch, a ladder, a watering can, a chair, a broom, a bicycle, a fence, an olive, and many more. Three talented musicians with extensive experience in their careers have come together to offer a unique concert, which has all the hallmarks of a humorous master class.
🕒 4:30pm
💰 ¥340 – 480
📍 800 Miaojiang Road | 苗江路800号
Baby Loves Chinese Culture: Korean Gala @ Shanghai Children's Art Theatre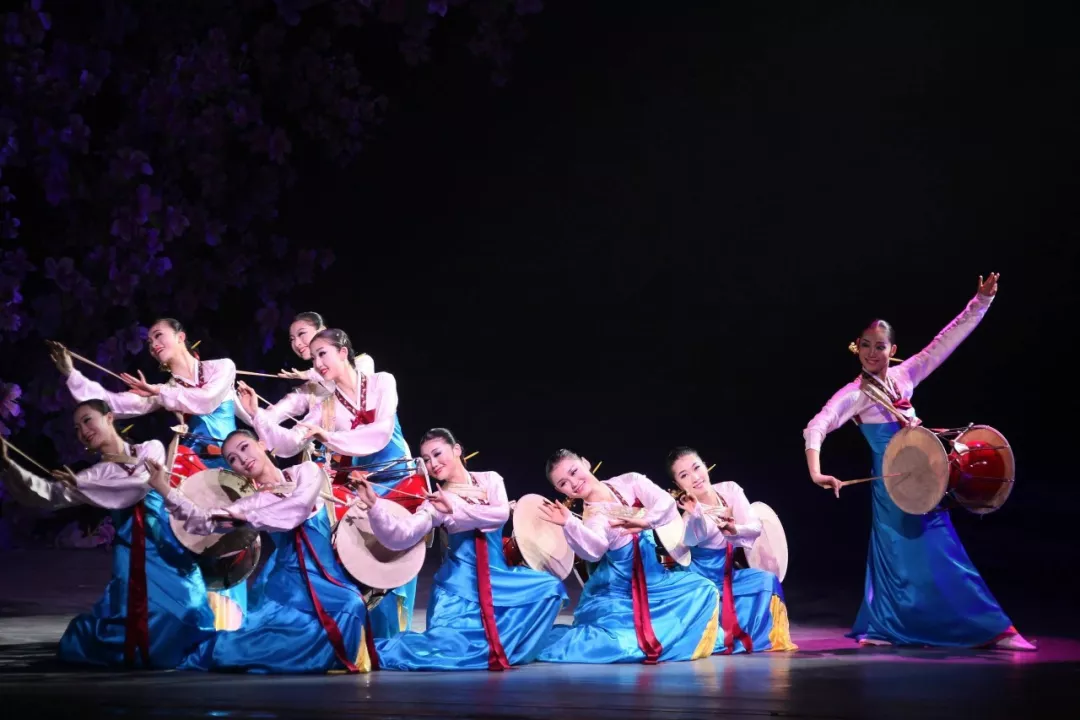 To cultivate children's identity and empathy with the Chinese nation in an early life stage, the theatre will, in conjunction with the top-level ethnic performing groups, create a brand new series song and dance performance Baby Loves Chinese Culture, which integrates stage performance, costumes and instruments exhibition, to be presented by season. Mongolian, Korean, among other ethnic group's traditional culture will be presented.
🕒 7:30pm
💰 ¥180 – 380
📍 800 Miaojiang Road | 苗江路800号
Sign up for our daily updates below!
Have an event you don't see listed here?
Email [email protected]