Christian Sands Trio With Special Guest Charles Turner @ Jazz at Lincoln Center Shanghai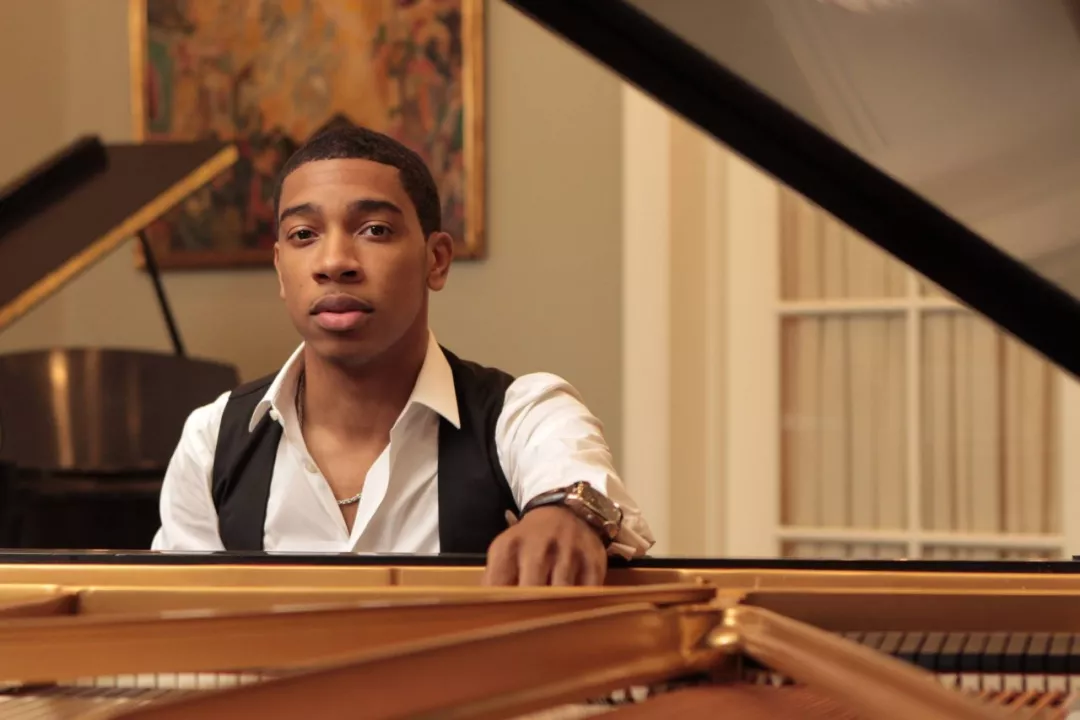 Christian Sands is an emerging jazz force. He possesses pianistic technique in abundance, but it perfectly matches his conception. His use of understatement accomplishes a much deeper musical goal. He takes a fresh look at the entire language of jazz: stride, swing, bebop, progressive, fusion, Brazilian and Afro-Cuban. He says, "My music is about teaching the way of jazz and keeping it alive.
🕒 7:30pm
💰 ¥180 – 308
📍 139 East Nanjing Road | 南京东路139号
Ludovico Einaudi @ Shanghai Oriental Art Center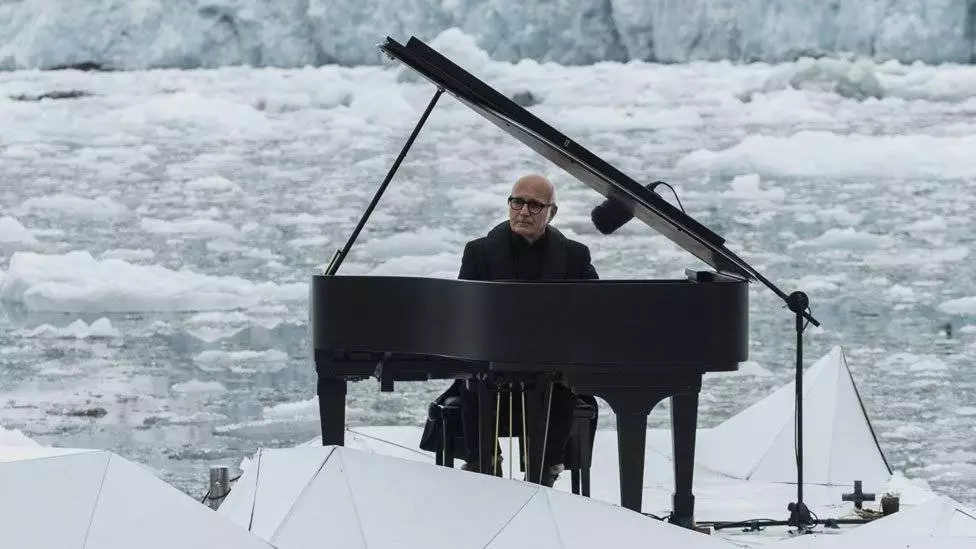 Luminous, emotive, effortlessly lyrical and always supremely refined the music and performance of Ludovico Einaudi have attracted an ever-growing audience over the last two decades whose diversity and devotion are without parallel.
🕒 7:30pm
💰 ¥280 – 1080
📍 425 Dingxiang Road | 丁香路425号
Cointreau Queens @ el Ocho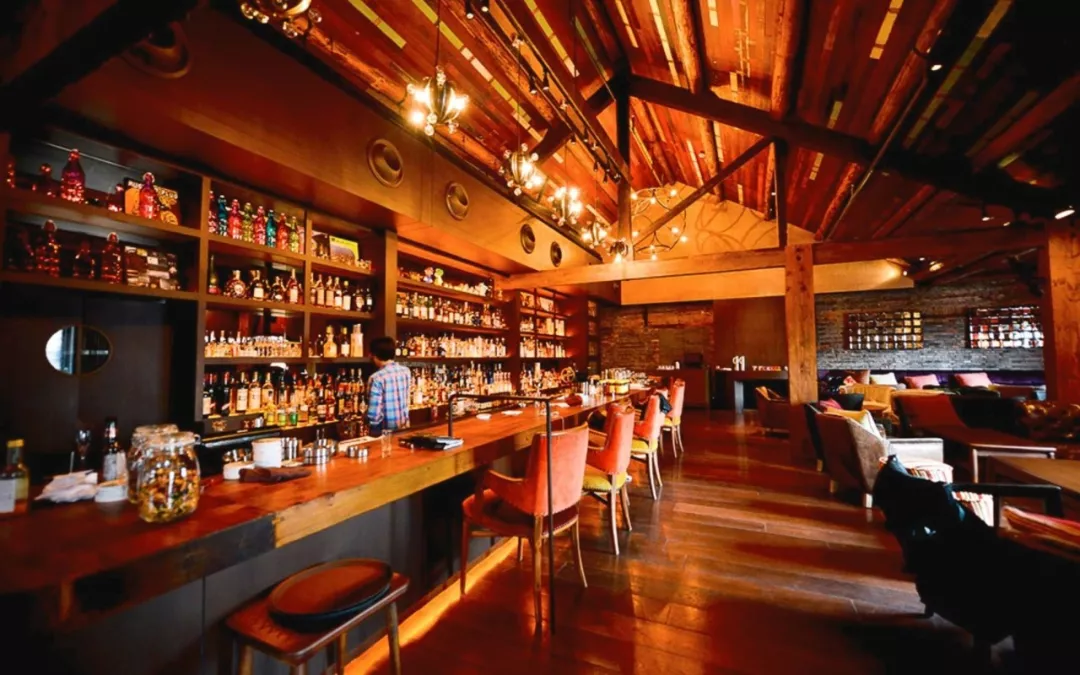 el Ocho hosts a group of female bartenders with the Cointreau Queens, from 8pm to midnight, dishing out the quality drinks.
🕒 8:30pm
📍 99 Taixing Road | 泰兴路99号
Riblets Tuesday Night @ The Blind Pig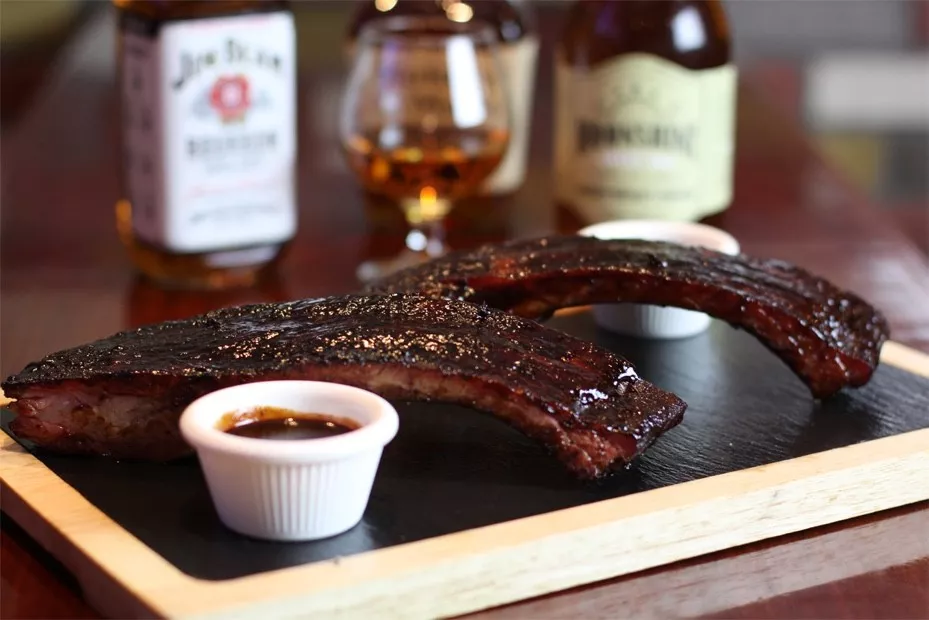 The Blind Pig hosts a riblets deal every Tuesday – ¥12 per piece from 6pm till close. Minimum order of 6.
🕒 6pm
📍 132 Nanyang Road | 南阳路132号
Moonlight Jazz @ Cotton's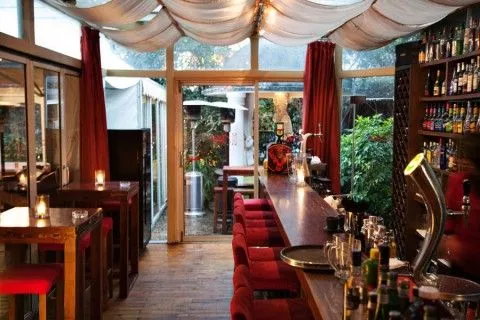 Cotton's Anting location hosts a live jazz combo every Tuesday night. Vocals, piano, and bass lighting up your evening a bit. Gin Fizz's are 50rmb. No entry fee.
🕒 9:30pm
💰 Free
📍 132 Anting Road | 安亭路132号
Monthly Finance & Consulting Mixer @ Candor
Join this monthly networking event that brings together investors, ibanker, traders, attorneys, and consultants committed to aligning impact with profitability.
🕒 7pm
💰 ¥100
📍 57 South Maoming Road | 茂名南路57号
Sign up for our daily updates below!
Have an event you don't see listed here?
Email [email protected]