Wavy Wednesdays @ HILO Shanghai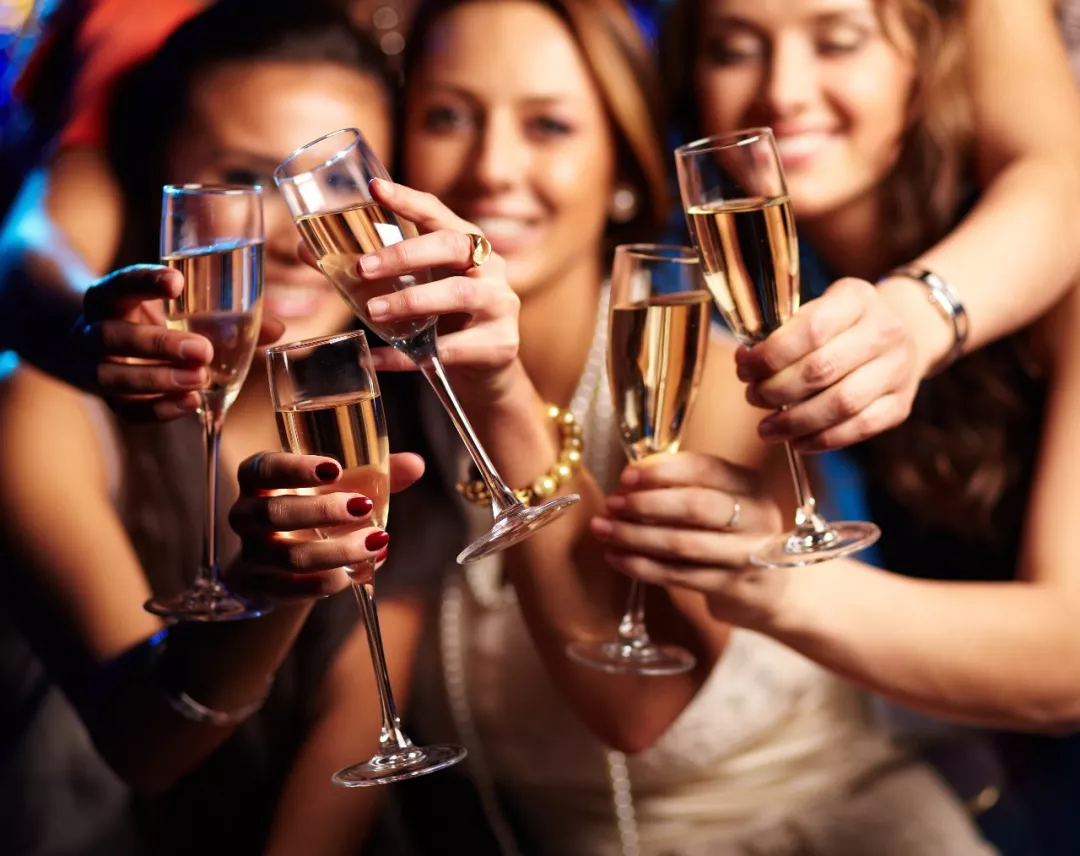 The Workshop along with Hilo present Wavy Wednesdays. Every Wednesday ladies will be spoilt to free-flow Champagne all night and no cover charge. Gents pay 150rmb for "Open Bar and drink whatever they like all night." Hip hop and R 'n' B on the system.
🕒 10:30pm
📍 158 Julu Road | 巨鹿路158号
Latin Party @ Lychee
Every Wednesday at Lychee cocktails lounge, they're hosting a Latin music night, along with buy-one-get-one-free margaritas and caipirinhas. Your fav salsa, bachata, and Latin house on the stereo. Free salsa and bachata classes from 10pm to 10.30pm.
🕒 9:30pm
💰 Free
📍 49 West Fuxing Road | 复兴西路49号
Ladies Got Wine @ Le Bouchon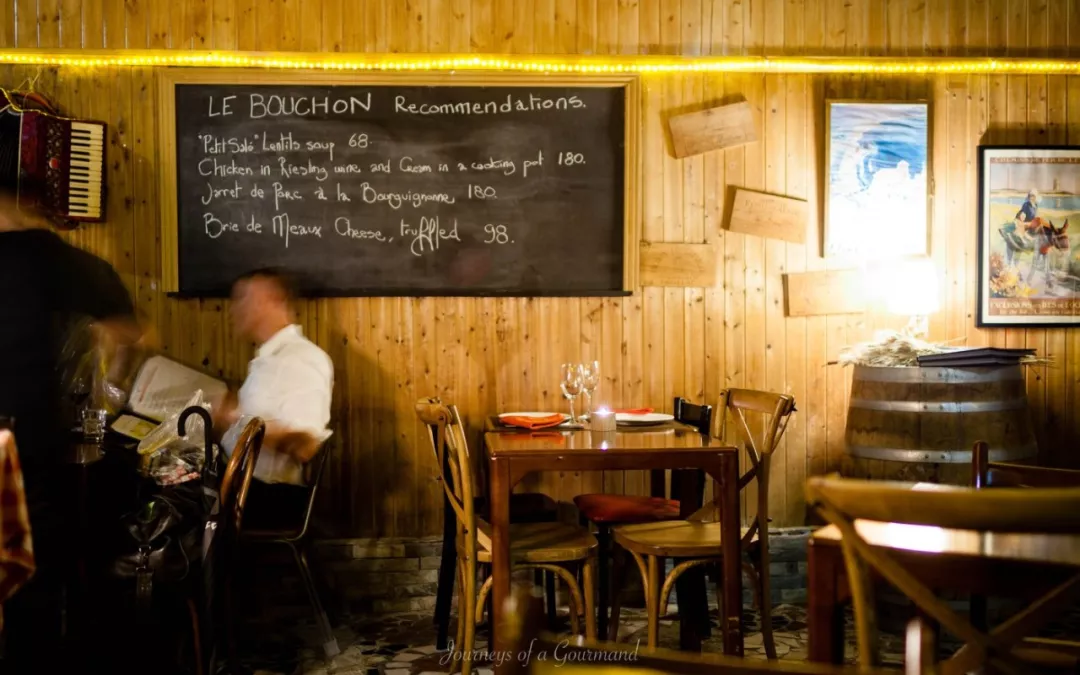 Until June 28, every Wednesday and Thursday down at mainstay French restaurant Le Bouchon, ladies who order a main course from the menu of bistrot classics get free-flow wine from 6.30pm to 8pm.
🕒 6:30pm
📍 1455 West Wuding Road | 武定西路1455号
China and Russia: Strategic Allies or Friends with Benefits? @ Kartel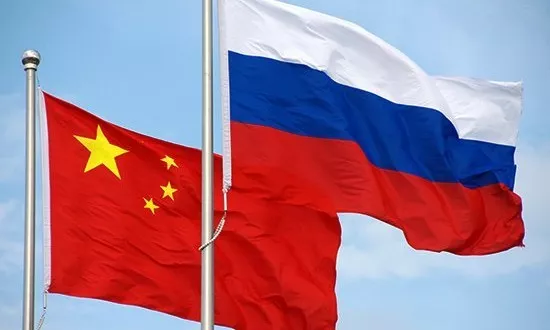 Alexander Gabuev, Senior Fellow in the Asia-Pacific Program at the Carnegie-Moscow Center in Russia, and Research Fellow at Fudan University's Center for Russia Studies, will give a lecture on the Sino-Russia relationship. The talk will look at the bilateral relationship and the challenges that lie ahead in the context of an evolving geopolitical landscape, especially in East Asia, and a more assertive Chinese foreign policy.
🕒 7pm
💰 ¥100
📍 1 North Xiangyang Road | 襄阳北路1号
The future of the workplace @ naked Hub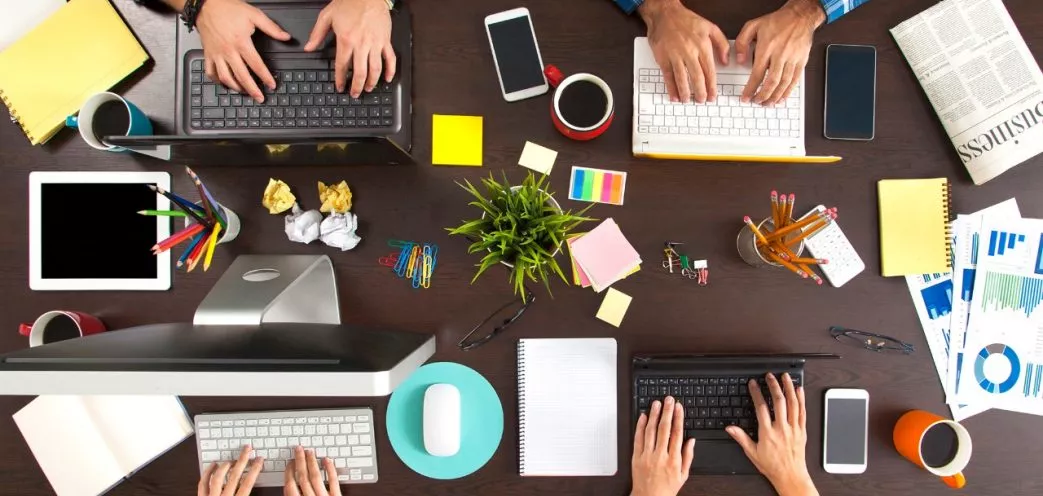 The expert panel will be recording a podcast discussion about the future of the workplace in front of a live audience. Topics include the rise of co-working and how this has disrupted old working practices; the increasing value of corporate identity and internal company culture; how the new behavioural trends affects Chinese working culture; the future trends in workplace planning, design and growing commercial property assets.
🕒 6pm
💰 ¥150
📍 123 Xingye Road | 兴业路123号
Sign up for our daily updates below!
Have an event you don't see listed here?
Email [email protected]