FRIDAY
Swig & Nibble @ Mandarin Oriental Pudong
Have a taste of Bali's fine-dining scene in Shanghai, when critically acclaimed restaurant Cuca pops up at at the Mandarin Oriental Pudong's Swig & Nibble dinner party on June 8 and 9. Over three hours, 20 sweet and savory canapés will be served on oversized trays brimming with whimsical garnishes, which you can enjoy with paired wines.
🕒 6:30pm
💰 ¥588 (plus 15% service fee)
📍 111 South Pudong Road | 浦东南路111号
Scan QR code to RSVP ▼
Devendra Banhart @ Shanghai Symphony Hall
Devendra Obi Banhart is a Venezuelan American singer-songwriter and visual artist, often associated with the New Weird America genre (accompanied by artists like Vetiver and Joanna Newsom). The New York Times has called his songs "free-associative work" and SPIN magazine has written that "Banhart's albums offer ashram-appropriate guitar strums, trippy-hippie tone poetry." Various publications have described his style as psychedelic folk, avant-folk, freak folk, Lo-Fi, hipster folk revival, and alternative folk, a show that's unlikely to resemble anything you've heard in a symphony hall before.
🕒 8pm
💰 ¥80 – 680
📍 1380 Middle Fuxing Road | 复兴中路1380号
Fatih Tutak from The House on Sathorn @ The Portman Ritz-Carlton
Here's your chance to taste food from one of Asia's top chefs: Fatih Tutak from The House on Sathorn will be at Portman's Restaurant in Shanghai for exclusive dinners and a cooking demonstration on June 8.
🕒 7pm
💰 ¥688 – 888 (plus 15% service fee)
📍 1376 West Nanjing Road | 南京西路1376号
Scan QR code to RSVP ▼
Mario Alonso @ Shanghai Oriental Art Center
Described by critics as "a pianist possessing the talent and intelligence necessary for piano interpretations and endowed with the maturity and professionalism needed to overcome any technical difficulty", the pianist Mario Alonso Herrero is one of most internationally renowned Spanish pianists.
🕒 7:30pm
💰 ¥280 – 2800
📍 425 Dingxiang Road | 丁香路425号
Yogee New Waves @ Modernsky Lab Shanghai
Japan's city pop group Yogee New Waves is launching its first tour in China. Formed in 2013, the four-man group luxuriates in a retro-pop sound, keeping the unique, romantic texture of the 70s and 80s alive with their alt-cool lyrics and chilled guitar riffs. Expect a night of nostalgic, feel-good, upbeat J-Pop.
🕒 8:30pm
💰 ¥200
📍 188 Ruihong Road | 瑞虹路188号
SATURDAY
Life in Color Shanghai 2018 @ National Exhibition and Convention Center
Life in Color, AKA the "world's largest paint party", is back in Shanghai to make its mark on the city June 9th! Dance, DJ, performers and paint – it promises to be one loud shindig. You walk in wearing white. You leave looking like a Jackson Pollock painting – memories, laughter, and new friends in tow (maybe a few new dance moves too). That's Life in Color. It's music, immeasurable fun, and a whole lot of energy.
🕒 10am
💰 ¥399 – 599
📍 333 Songze Road | 崧泽大道333号
Jam Hsiao Concert @ Hongkou Football Stadium
Jam Hsiao is a Taiwanese singer and actor. At the age of 17, while still in high school, he began working as a restaurant singer. In May 2007, Hsiao took part in the first season of China Television (CTV)'s star search show, One Million Star. He signed a contract with Warner Music Taiwan in 2008 and released his debut album, Jam Hsiao, in the same year.
🕒 7:30pm
💰 ¥400 – 800
📍 444 East Jiangwan Road | 东江湾路444号
NEC Black & White Attire Yacht Cruise @ Huangpu River
This exclusive elegant event is celebrated every year in Shanghai, bringing together hundreds of expats and local professionals in and around Shanghai to meet on the Yacht cruising the Huangpu Bund river between Puxi-Pudong with spectacular view of the city. There will be live DJ with amazing music and Brazilian Samba and salsa carnival live performance.
🕒 6:30pm
💰 ¥260 – 1200
📍 481 No.2 East Zhongshan Road | 中山东二路481号
White Party Fundraiser: Free Flow Brunch @ Hellas House
Join this Celebratory White Party Fundraiser Brunch and help support a future for young women in China! The World Academy for the Future of Women (WAFW) is a bold and daring leadership program focused on developing young women for leadership roles that will address and achieve the United Nations Sustainable Development Goals. Celebrate with the community and have fun at the start of summer dressed up in white!
🕒 11am
💰 ¥350
📍 735 Yuyuan Road | 愚园路735号
SUNDAY
Lazy Sunday Brunch @ Pentalounge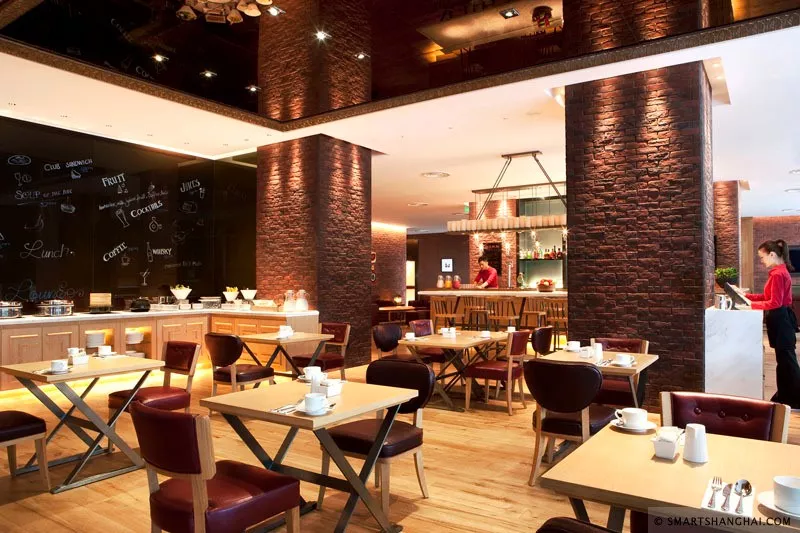 ¥148 gets you access to a full buffet at pentalounge, including DIY bloody mary station, coffee specialties, and main course selection. ¥128 if you arrive after 2pm. Optional ¥50 add on gets you free-flow draft beer, house wine, and soft drinks.
🕒 11am
💰 ¥128 – 148
📍 1525 Dingxi Road | 定西路1525号
Homage to Nijinsky @ Shanghai Grand Theatre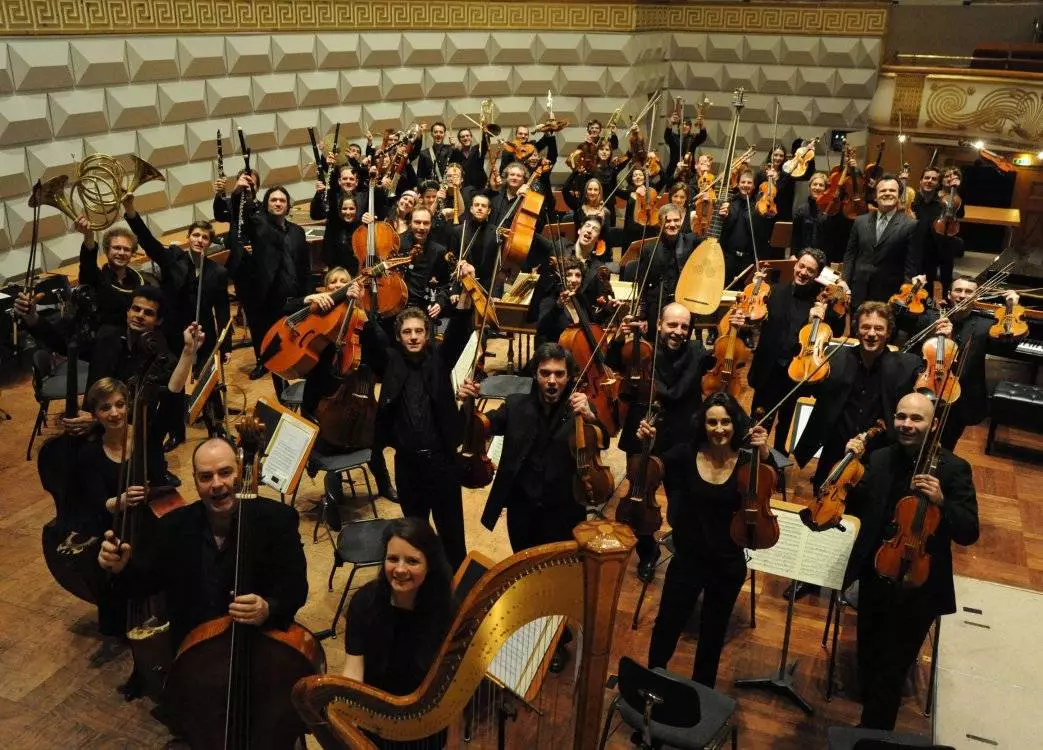 Vaslav Nijinsky was a Russian ballet dancer and choreographer, considered as the greatest male dancer of the 20th century. His expertise and technical perfection earned him popularity and respect within a short career span of nine years. He was among the few male dancers who could perfectly execute the 'en pointe' technique, which was considered rare in those times.
🕒 7:30pm
💰 ¥180 – 880
📍 300 Renmin Avenue | 人民大道300号
D.LAB Dance: Mirage @ Shanghai International Dance Center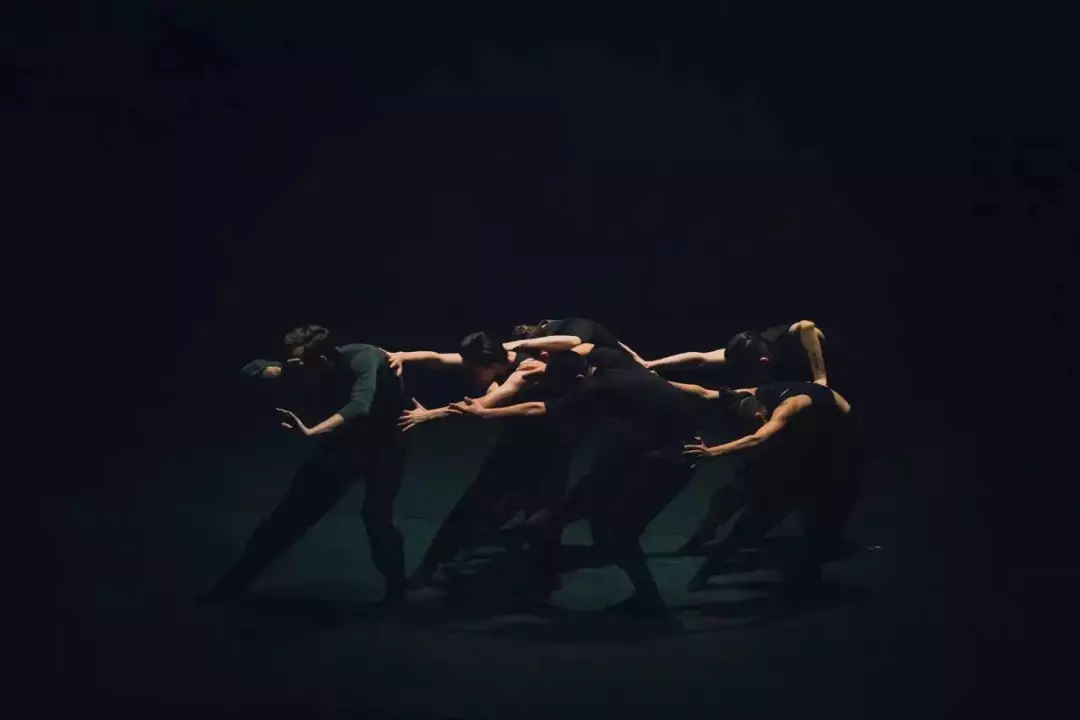 D.LAB challenges the "financial world" – a field with an aura of "Elite" this time. The collision between this field and dance induces fantastic reveries, and the chemical reactions would happen between them based on marked disparity also make people more interested in.
🕒 2pm
💰 ¥180 – 380
📍 1650 Hongqiao Road | 虹桥路1650号
Sign up for our daily updates below!
Have an event you don't see listed here?
Email [email protected]