Sip and Swap @ The Blind Pig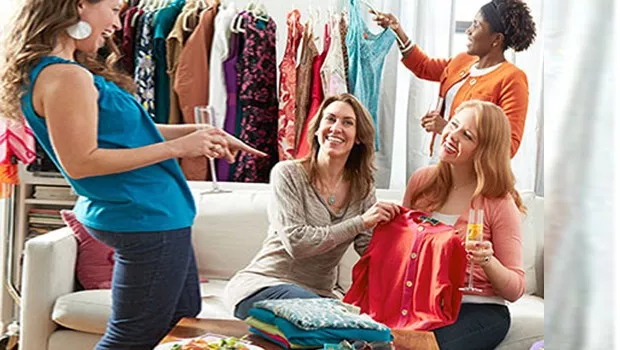 Join the next big Swap party at the Blind Pig! You can exchange clothes, shoes, books, housewares, and accessories, even DVD/ CD. All things should be in a good condition! Bring your items and get new ones instead! All remaining goods will be donated to Heart to Heart organization.
🕒 6pm
💰 Free
📍 132 Nanyang Road | 南阳路132号
Chinese Whispers II — The Tempest @ Tree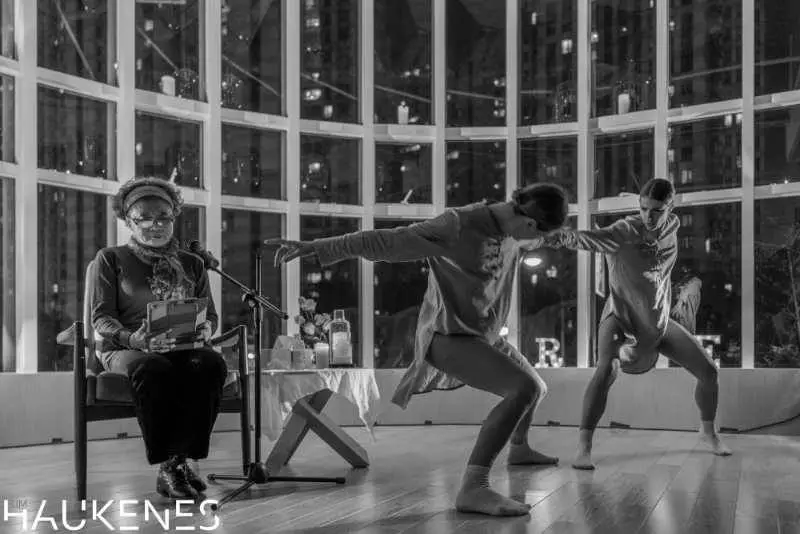 Beyond the Bund is back with their all new immersive dance Story Telling! This Season will be focusing on the retelling of one Shanghainese Elderly's life. As our elderly re-tells her tale she will be accompanied by immersive dancers, who share a deep rooted connection with our story teller. All content will be accessible in English.
🕒 7pm
💰 ¥98 – 160
📍 358 Xujiahui Road | 徐家汇路358号
Monday Tomahawk Split @ Bar Centrale
Every Monday evening at popular neighborhood hangout Bar Centrale, they're serving a 1kg Tomahawk (New Zealand) steak plus side potatoes plus side salad plus one bottle of Italian red for ¥318.
🕒 6pm
💰 ¥318
📍 135 Yanping Road | 延平路135号
Free Flow Mussels and Fries @ Le Cafe des Stagiaires
Choose between two recipes and enjoy all-you-can-eat mussels and french fries for 98rmb. 20% off on all white wine bottles.
🕒 7pm
💰 ¥98
📍 158 Julu Road | 巨鹿路158号
Comme un Lundi, The French Monday Blues Dining Promotion @ Le Bouchon
Monday Blues, no more! Comfort French food and good company at Le Bouchon every Monday. 10% discount on bistrot favorites: Cep Mushrooms Poëllé, Foie Gras, Beef Tartare, Cordon Bleu and Beef Rossini.
🕒 6:30pm
📍 1455 West Wuding Road | 武定西路1455号
Sign up for our daily updates below!
Have an event you don't see listed here?
Email [email protected]