FRIDAY
Babel @ Modernsky Lab Shanghai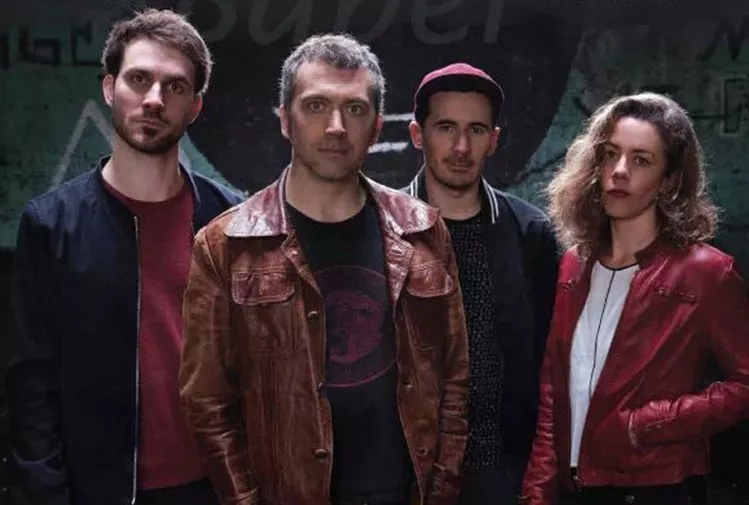 A quartet from Nantes discovered in 2010, Babel's untraditional take on traditional guitar, cello, French lyrical cadence, keyboards, mixed with electronic music, turntable scratches, jazz, hip-hop and just about whatever else they want, embodies their free-spirited style.
🕒 8pm
💰 ¥80
📍 188 Ruihong Road | 瑞虹路188号
Snap! Kinky Red @ Shook!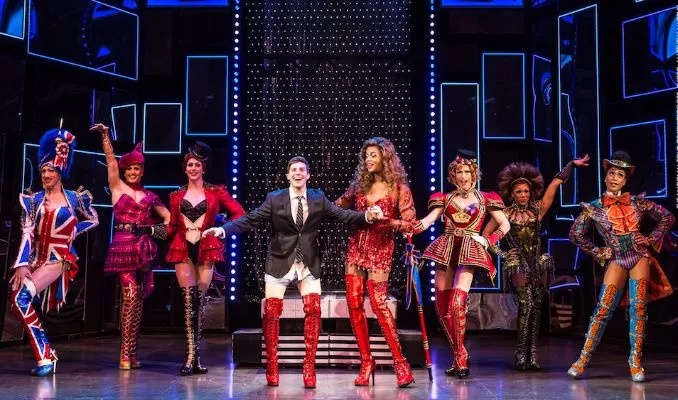 The award-winning Kinky Boots musical has chosen Snap! to heat up the Bund before the New York cast begin their first ever China Tour in Shanghai. Fasten your shoelaces everyone, because it's gonna be a wild ride!
🕒 6pm
💰 ¥120 – 160
📍 23 East Nanjing Road | 南京东路23号
MK (Marc Kinchen) @ Bar Rouge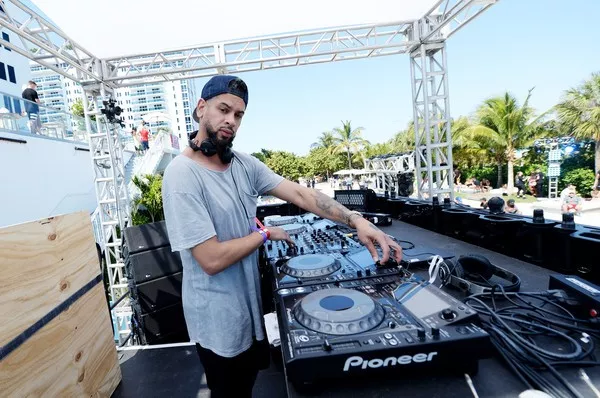 Revered producer, remixer and DJ, MK's storied background is one of long-term creative development. His roots are pure Detroit, but if you dig a little deeper you will find that MK's musical path is made up of seamless transitions from house and techno to hip-hop and R&B, only to return to the house during recent years.
🕒 10pm
💰 ¥150 – 200
📍 18 No.1 East Zhongshan Road | 中山东一路18号
Vera Tsu Weiling Violin Recital @ Shanghai Symphony Hall
A renowned violinist of China, Vera Tsu Wei-Ling is Professor and Master Tutor of the Central Conservatory in Beijing and Shanghai Conservatory. She is a jury member of many prestigious competitions worldwide.
🕒 7:45pm
💰 ¥180 – 380
📍 1380 Middle Fuxing Road | 复兴中路1380号
SATURDAY
Lightwire Theater: Darwin the Dinosaur @ 1862 Theatre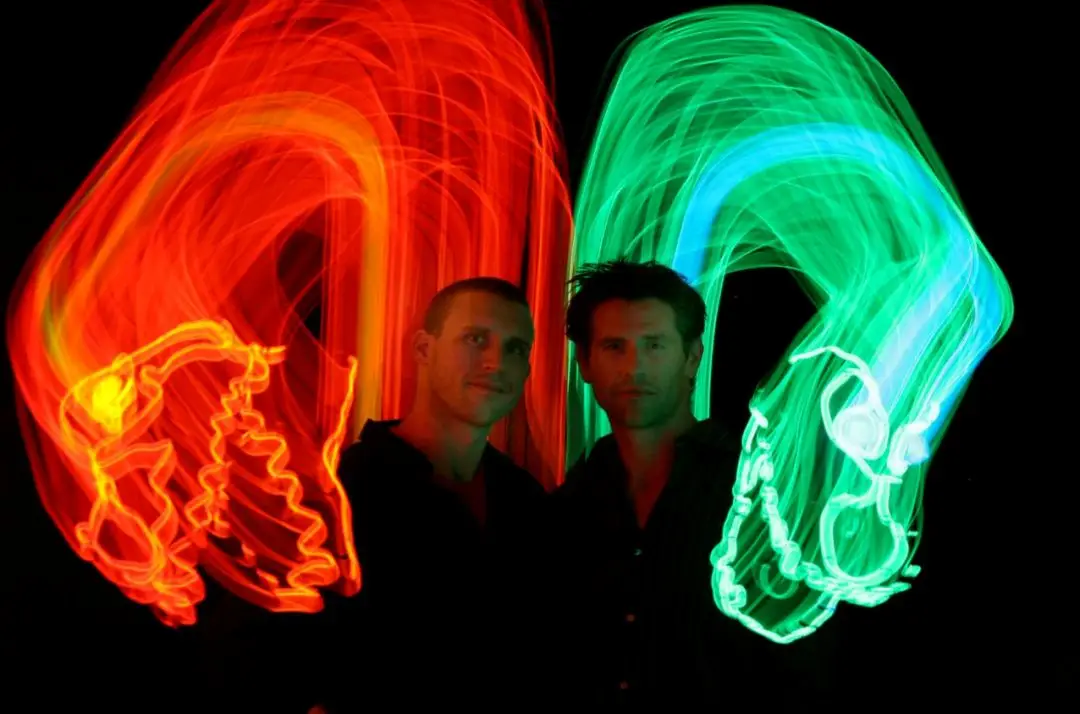 In this original storyline, a famous scientist with magic powers brings a friendly dinosaur to life. When the dinosaur wanders away from home, he discovers a wonderful world full of creatures that light up the darkness and help him find the true meaning of love. This glow-in-the-dark adventure is visually stunning and has been praised for its cutting edge blend of puppetry, technology and dance by audiences all over the world.
🕒 2pm
💰 ¥180 – 720
📍 1777 Binjiang Avenue | 滨江大道1777号
Bolshoi Ballet: The Lady of the Camellias @ Shanghai International Dance Center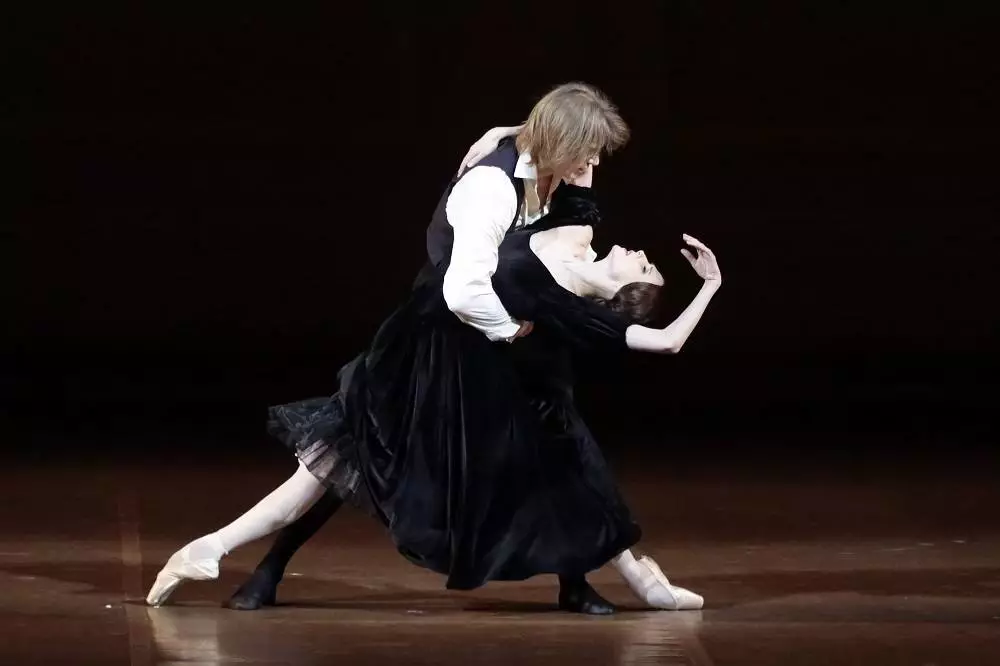 Alexandre Dumas fils's novel comes to life on the Bolshoi stage, with prima Svetlana Zakharova as the ailing Marguerite seeking love and redemption from her life as a courtesan. The Bolshoi brings choreographer John Neumeier's work of rare beauty and tragic depth to new emotional heights, accompanied by Chopin's romantic piano score.
🕒 2pm
💰 ¥90 – 120
📍 1650 Hongqiao Road | 虹桥路1650号
Never Young Beach Asia Tour @ Bandai Namco Dream Hall
Regarded by some as the resurgence of Haruomi Hosono's legendary Japanese folk rock group Happy End, never young beach has seized the Japanese music scene with its unique pop melody and down-to-earth lyrics, combining native Japanese sounds with American indie music.
🕒 8pm
💰 ¥230
📍 179 Yichang Road | 宜昌路179号
SUNDAY
World Color '18 @ Jing'an Workers Stadium
Shanghai will be hosting its very own World Cup! Come to support your country, wave your colors and scream it loud for your friends and family!
🕒 8:30am
💰 ¥25 – 50
📍 888 Changping Road | 昌平路888号
Father's Day World Cup Themed Brunch @ InterContinental Shanghai Hongqiao NECC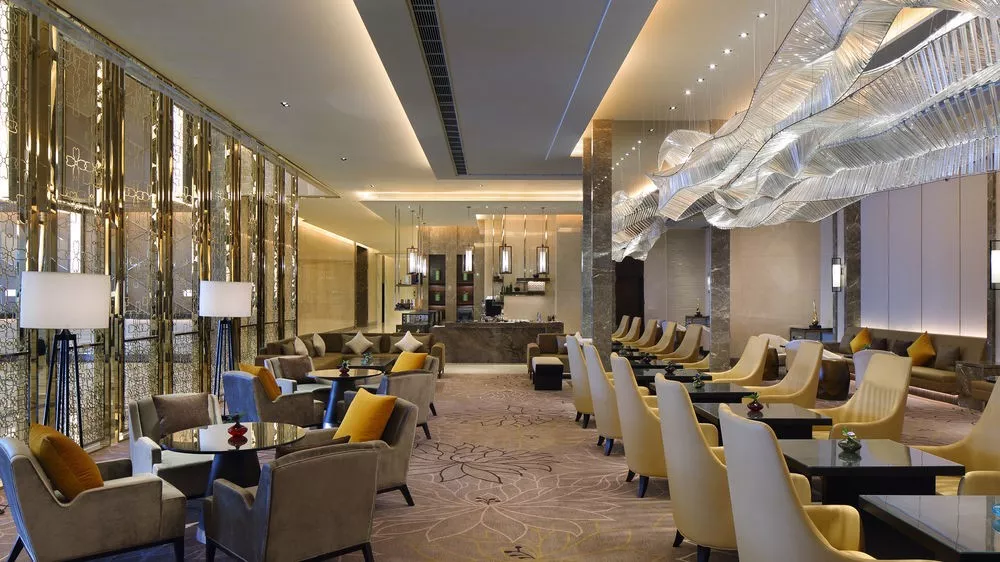 If Dad is a football fan, kick off your Sunday with a World Cup Themed brunch. You are invited to join in the festivities by coming in your favorite country's soccer jersey. Other activities include screenings of World Cup matches, Foosball competition and a mini indoor football game!
🕒 11:30am
💰 ¥388 – 788
📍 1700 Zhuguang Road | 诸光路1700号
Sign up for our daily updates below!
Have an event you don't see listed here?
Email [email protected]