MONDAY
Sip and Swap @ The Blind Pig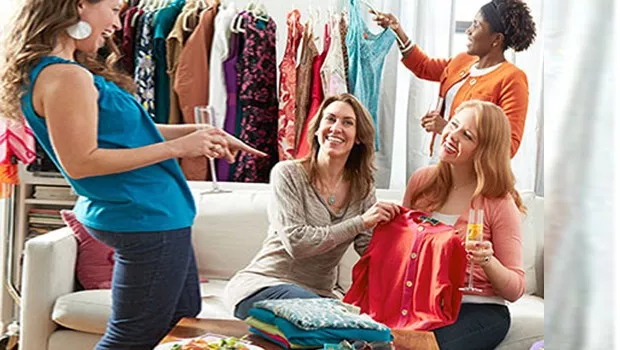 Join the next big Swap party at the Blind Pig! You can exchange clothes, shoes, books, housewares, and accessories, even DVD/ CD. All things should be in a good condition! Bring your items and get new ones instead! All remaining goods will be donated to Heart to Heart organization.
🕒 6pm
💰 Free
📍 132 Nanyang Road | 南阳路132号
Chinese Whispers II — The Tempest @ Tree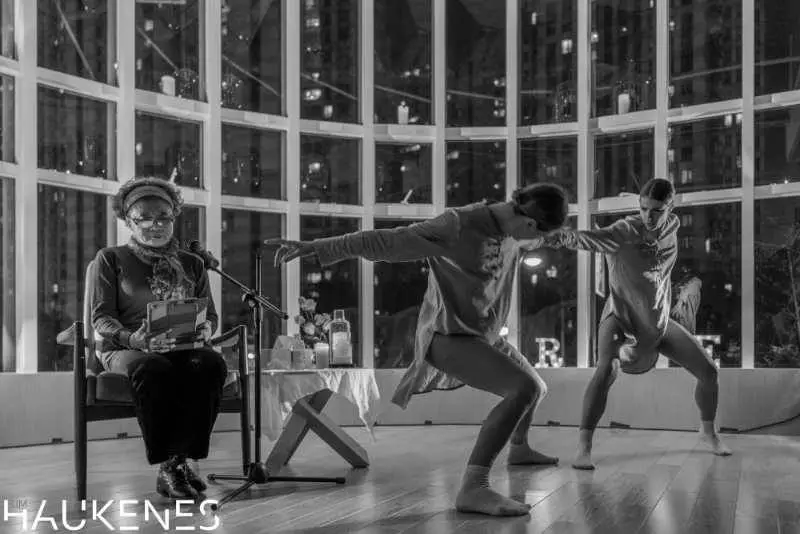 Beyond the Bund is back with their all new immersive dance Story Telling! This Season will be focusing on the retelling of one Shanghainese Elderly's life. As our elderly re-tells her tale she will be accompanied by immersive dancers, who share a deep rooted connection with our story teller. All content will be accessible in English.
🕒 7pm
💰 ¥98 – 160
📍 358 Xujiahui Road | 徐家汇路358号
TUESDAY
Theatre de la Feuille: Papa @ Huangpu Theatre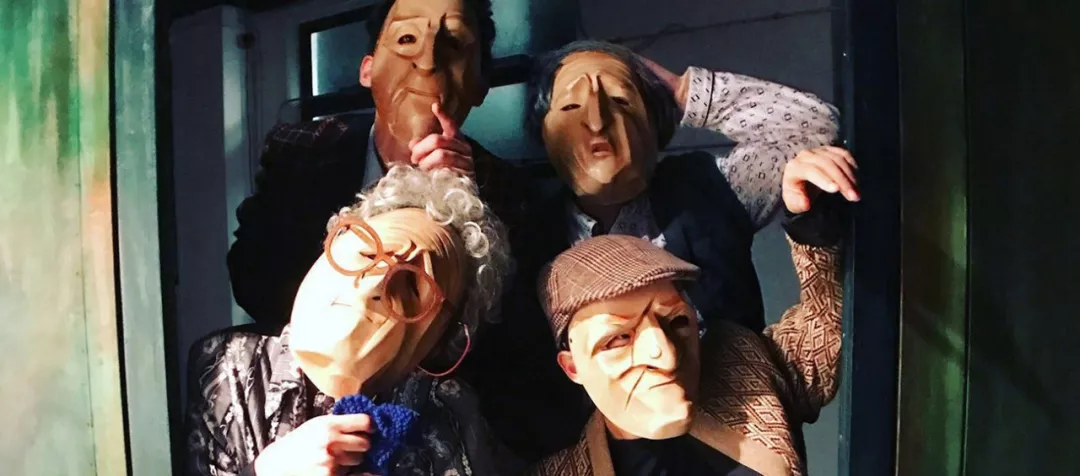 Papa, a watch-repairer of fifty years, dedicated his life to repairing customers' faulty watches on his approximately one square meter work desk, to preserve the eternal ticking of the clock of life. This is a story of youth and old age; of forgetting and remembering; of encounters and departures; of home and Hong Kong.
🕒 7:30pm
💰 ¥180 – 420
📍 780 East Beijing Road | 北京东路780号
Zongzi Making @ Hutong School Shanghai
Dragon Boat festival is almost here, which means that zongzi season is upon us. This delicious snack consisting of steamed sticky rice and assorted fillings wrapped in a leaf is not only a crowd-pleasing favorite but is conveniently cooked in its own wrapping, making it the perfect grab and go snack!
🕒 7pm
💰 ¥45 – 65
📍 1277 West Beijing Road | 北京西路1277号
WEDNESDAY
ShanghaiPRIDE 2018: Trivia Night @ Lucca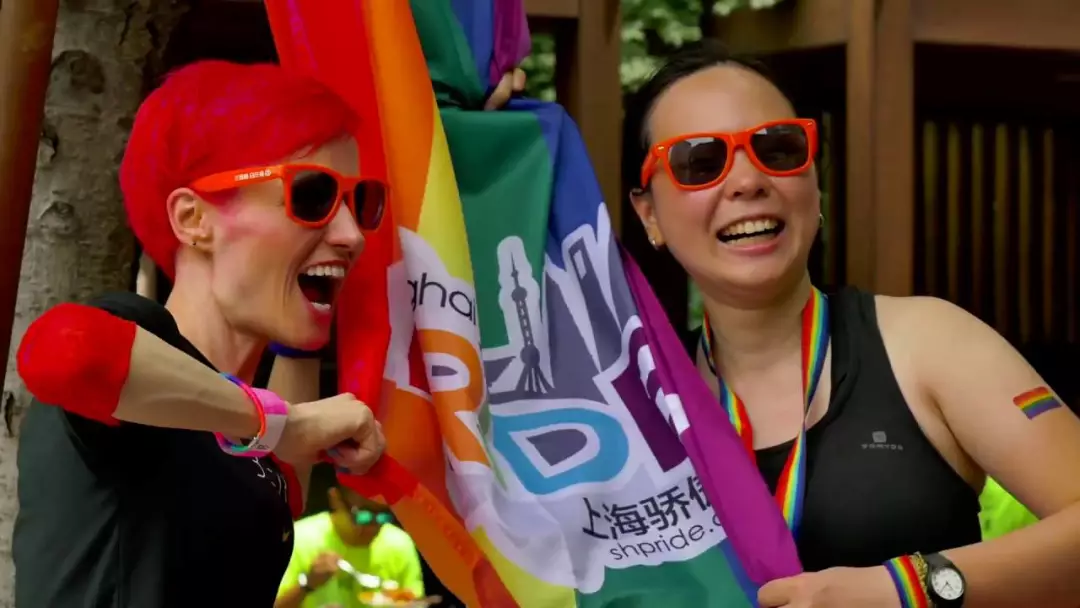 Lucca is hosting the 2018 ShanghaiPRIDE Trivia Night. You're invited to spend an evening in teams of 5 (or less) with friends or strangers, and compete for prizes. Question'll be about LGBTQ culture and general knowledge, starts at 8pm but free food with a drink before the games begin.
🕒 8am
💰 Free
📍 390 Panyu Road | 番禺路390号
Rock 'N' Roll Cinema: 'Live from UB' @ The Hoy Hoy
Live from UB is a documentary released 3 years ago focusing on the blossoming underground scene in Ulaanbaatar, Mongolia. One of the main narratives concerns the recording of post-punk band Mohanik's album Live at Amarbayasgalant Monastery. Enerelt, bassist of the band, will be on-hand to do some Q&A after the screening.
🕒 8:30pm
📍 65-4 North Maoming Road | 茂名北路65-4号
THURSDAY
Tianqi Du: J.S. Bach Tour @ Shanghai Oriental Art Center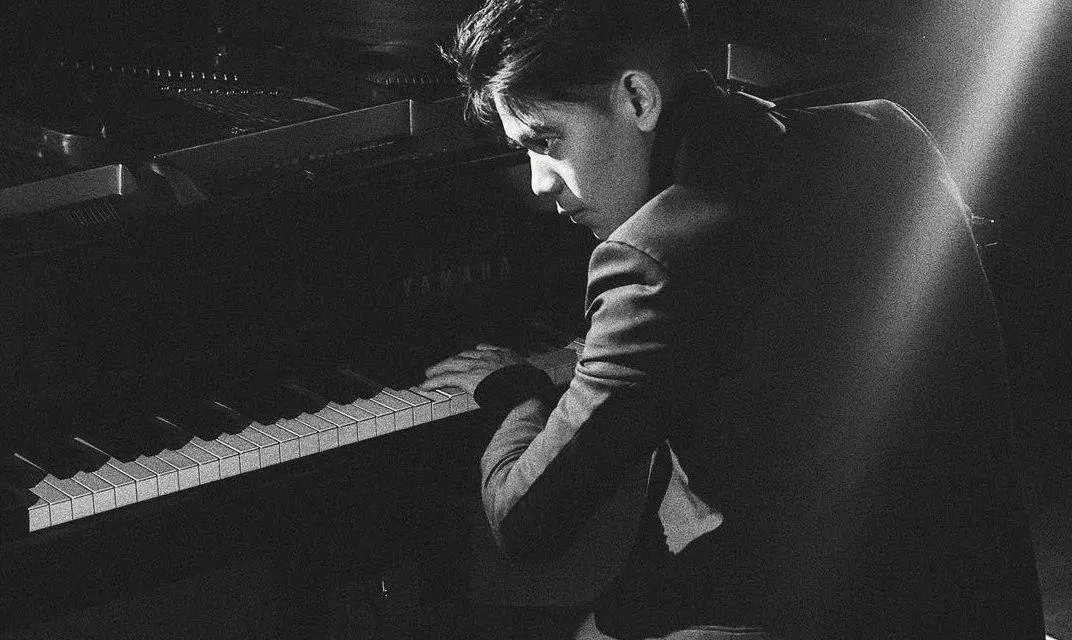 Tianqi Du revealed extraordinary artistic talents and ranked the top three in a number of domestic and international piano competitions such as the Hong Kong Toyama Piano Competition and Chinese Final of German Steinway Piano Competition. He performs recitals and concerts globally in Berlin, Jerusalem, Torun, San Jose, Tokyo, and most major cities in China like Beijing and Shanghai.
🕒 7:30pm
💰 ¥80 – 180
📍 425 Dingxiang Road | 丁香路425号
Lawrence Ku Trio @ JZ Club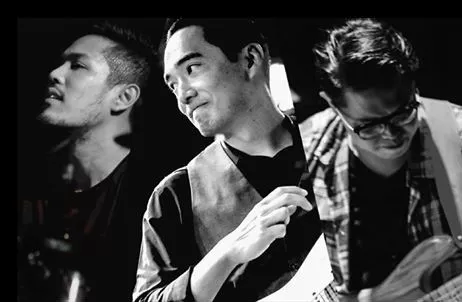 Lawrence Ku is one of the most influential jazz musicians and educators in China. Born and raised in Los Angeles, California, Lawrence has made China his home for over ten years. Since late 2005, he has been living in Shanghai. He plays regularly at the JZ Club and is principal of the JZ School.
🕒 10:30pm
💰 ¥60 – 100
📍 158 Julu Road | 巨鹿路158号
My Song – Sophie Zelmani @ Modernsky Lab Shanghai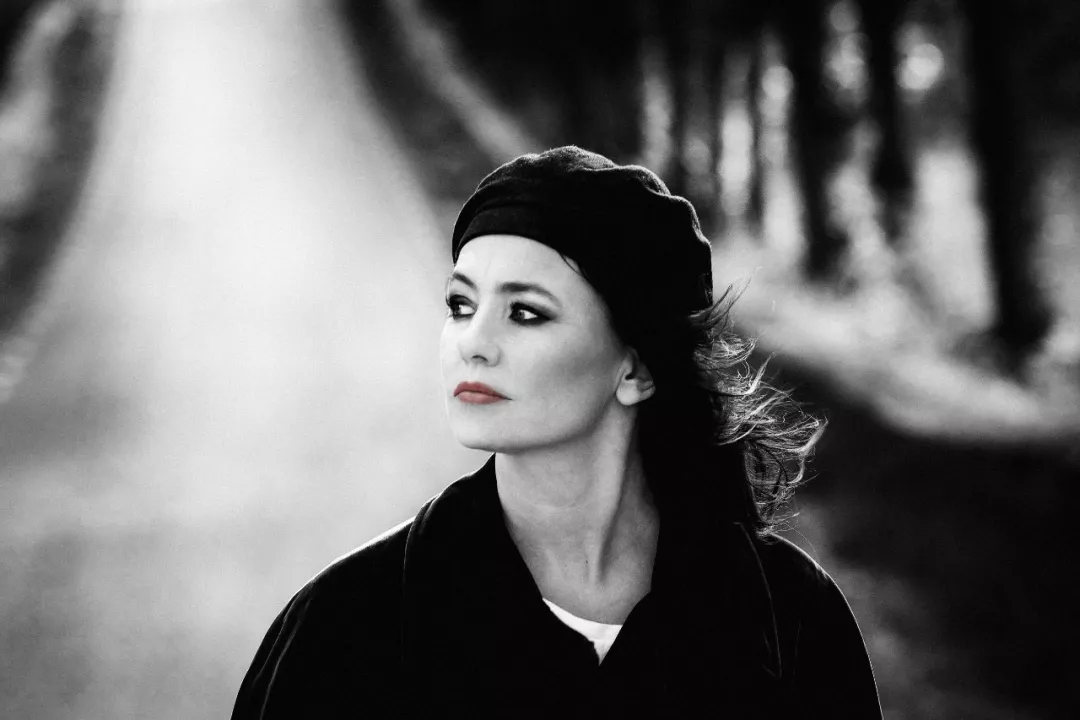 Sophie Zelmani is a singer/songwriter from Sweden. Her music style is mostly described as folk-pop music. But to really catch the music style of her songs you need more words than only those two. Sophie's music is music as simple as it can be. Voice and guitar, drums and bass, the sound of a saxophone in a distance, the sounds of a flute or violin coming in close.
🕒 8pm
💰 ¥200
📍 188 Ruihong Road | 瑞虹路188号
FRIDAY
Snap! Kinky Red @ Shook!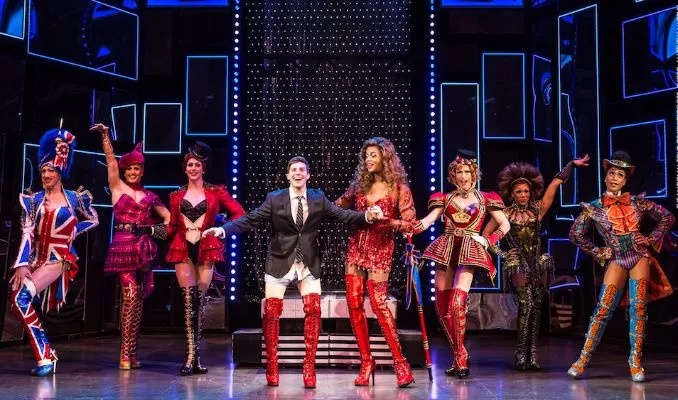 The award-winning Kinky Boots musical has chosen Snap! to heat up the Bund before the New York cast begin their first ever China Tour in Shanghai. Fasten your shoelaces everyone, because it's gonna be a wild ride!
🕒 6pm
💰 ¥120 – 160
📍 23 East Nanjing Road | 南京东路23号
MK (Marc Kinchen) @ Bar Rouge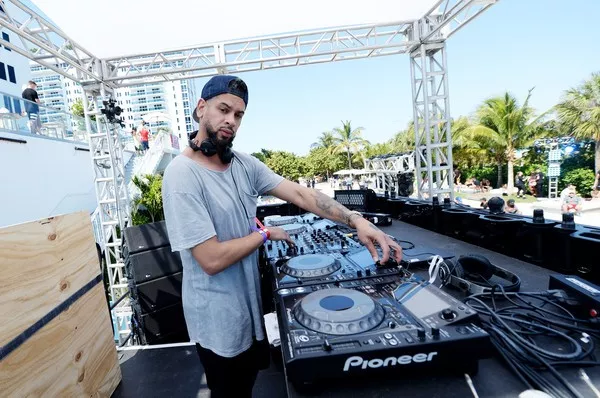 Revered producer, remixer and DJ, MK's storied background is one of long-term creative development. His roots are pure Detroit, but if you dig a little deeper you will find that MK's musical path is made up of seamless transitions from house and techno to hip-hop and R&B, only to return to the house during recent years.
🕒 10pm
💰 ¥150 – 200
📍 18 No.1 East Zhongshan Road | 中山东一路18号
Babel @ Modernsky Lab Shanghai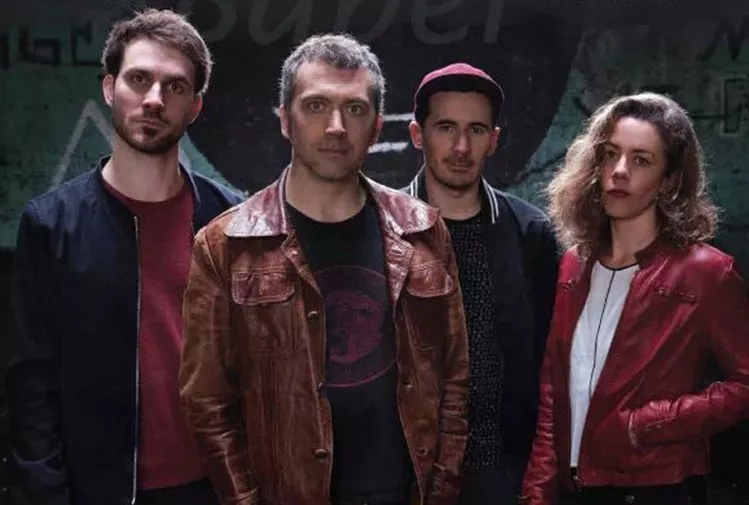 A quartet from Nantes discovered in 2010, Babel's untraditional take on traditional guitar, cello, French lyrical cadence, keyboards, mixed with electronic music, turntable scratches, jazz, hip-hop and just about whatever else they want, embodies their free-spirited style.
🕒 8pm
💰 ¥80
📍 188 Ruihong Road | 瑞虹路188号
SATURDAY
NüVoices Launch Party @ Bitter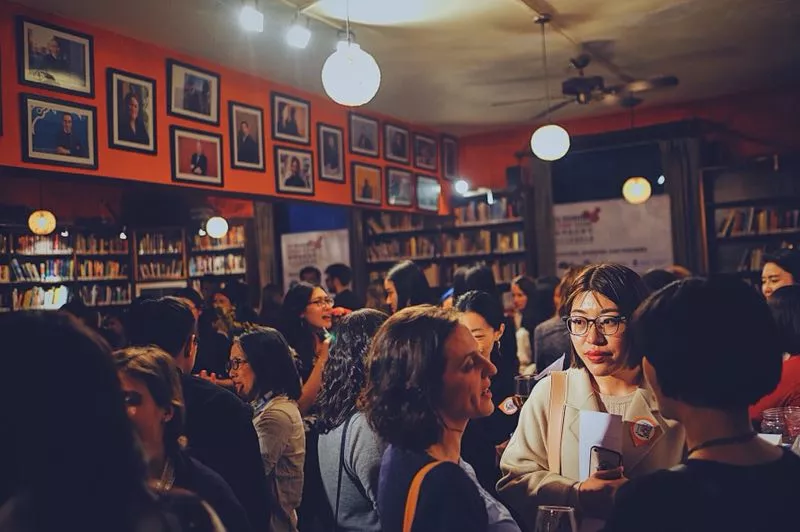 NüVoices is a worldwide initiative gathering veteran and emerging writers, journalists, translators and artists to highlight the diverse creative work of women working on the subject of China today. To celebrate the launch of the collective in Shanghai, NüVoices is hosting a party at Bitter.
🕒 3pm
💰 ¥100
📍 58 Wuyuan Road | 五原路58号
Lightwire Theater: Darwin the Dinosaur @ 1862 Theatre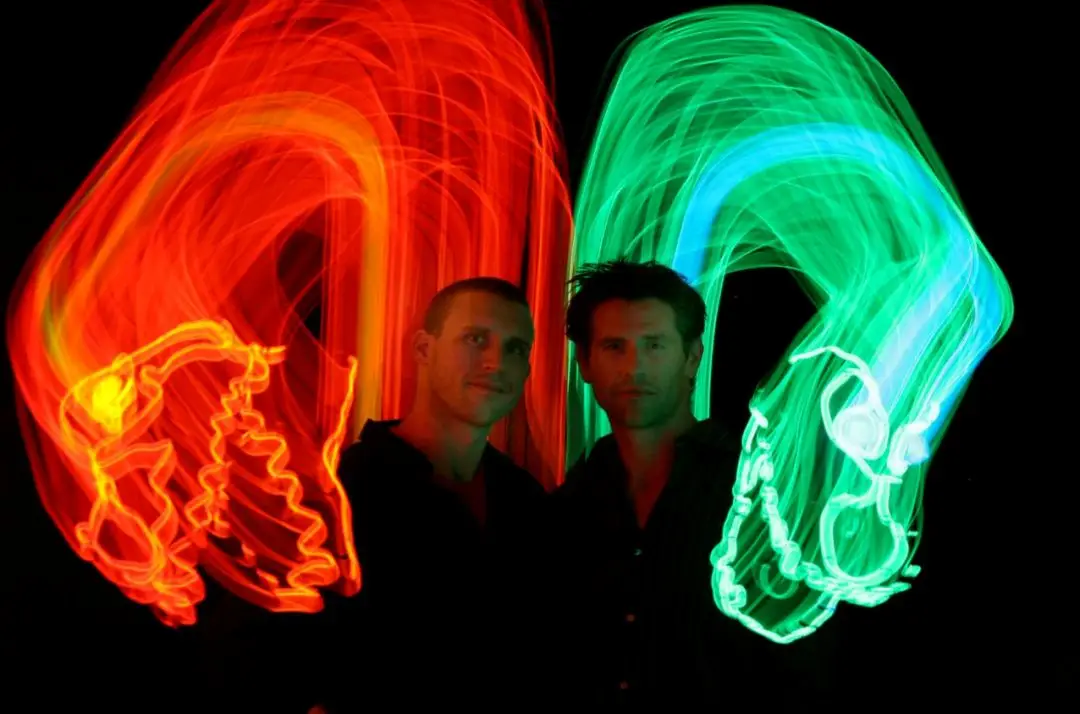 In this original storyline, a famous scientist with magic powers brings a friendly dinosaur to life. When the dinosaur wanders away from home, he discovers a wonderful world full of creatures that light up the darkness and help him find the true meaning of love. This glow-in-the-dark adventure is visually stunning and has been praised for its cutting edge blend of puppetry, technology and dance by audiences all over the world.
🕒 2pm
💰 ¥180 – 720
📍 1777 Binjiang Avenue | 滨江大道1777号
Bolshoi Ballet: The Lady of the Camellias @ Shanghai International Dance Center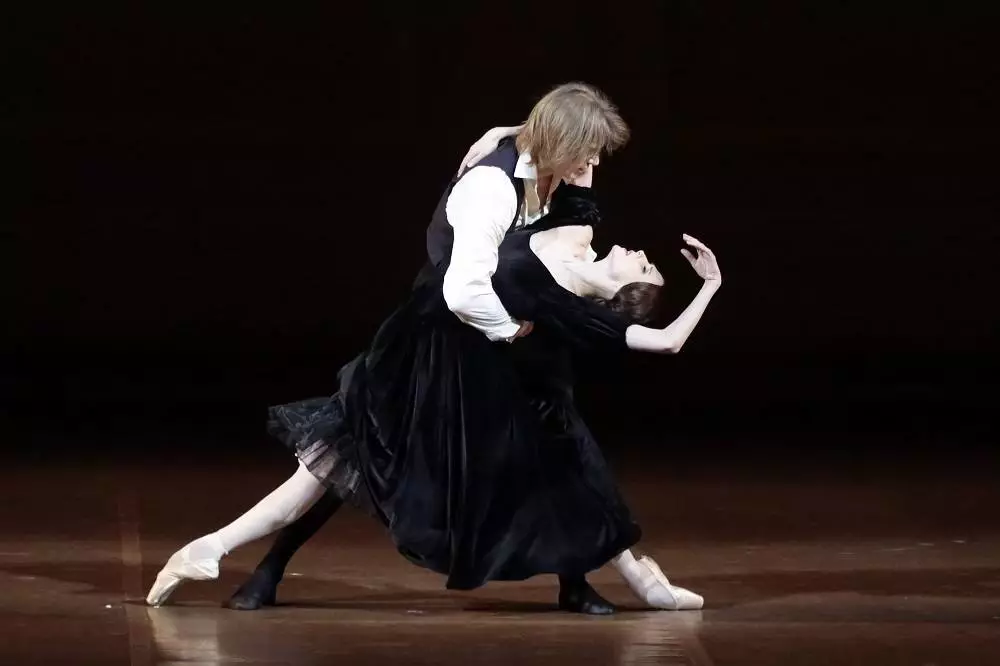 Alexandre Dumas fils's novel comes to life on the Bolshoi stage, with prima Svetlana Zakharova as the ailing Marguerite seeking love and redemption from her life as a courtesan. The Bolshoi brings choreographer John Neumeier's work of rare beauty and tragic depth to new emotional heights, accompanied by Chopin's romantic piano score.
🕒 2pm
💰 ¥90 – 120
📍 1650 Hongqiao Road | 虹桥路1650号
Splitworks pres. Protomartyr @ Yuyingtang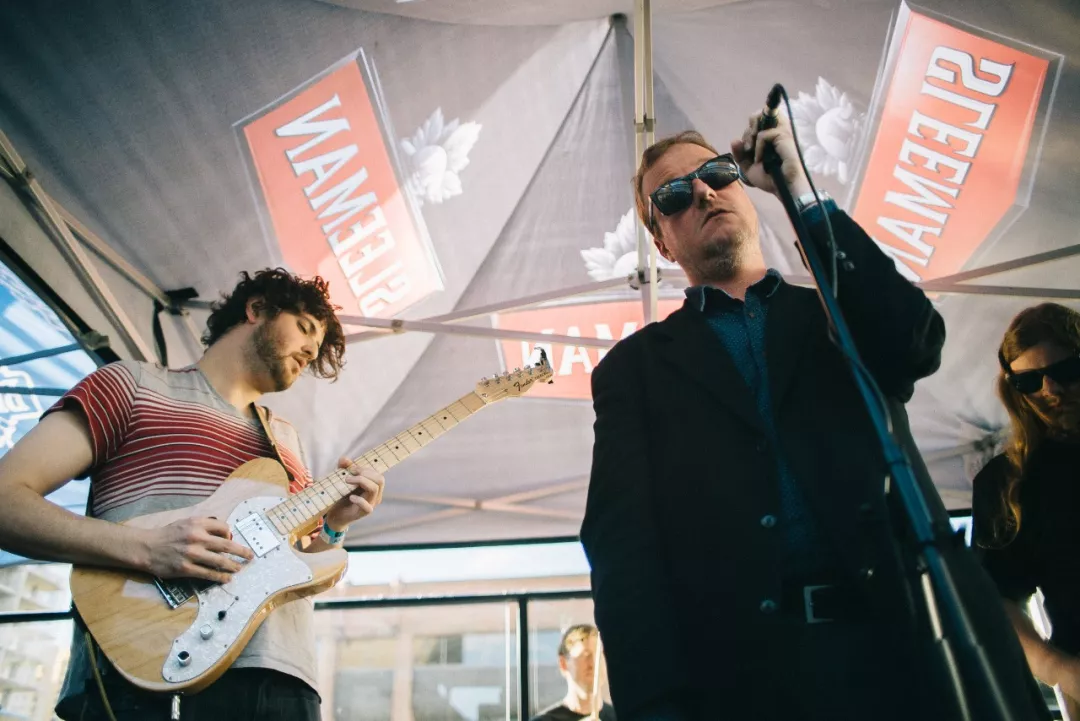 Splitworks are bringing Protomartyr to the OG Yuyintang. The Detroit-based quartet built themselves up on the back of intense live performances, their music asking big, hard questions about the meaning of life, truth and the human condition.
🕒 8:30pm
💰 ¥120
📍 851 Kaixuan Road | 凯旋路851号
SUNDAY
Hologram Dreams @ Dada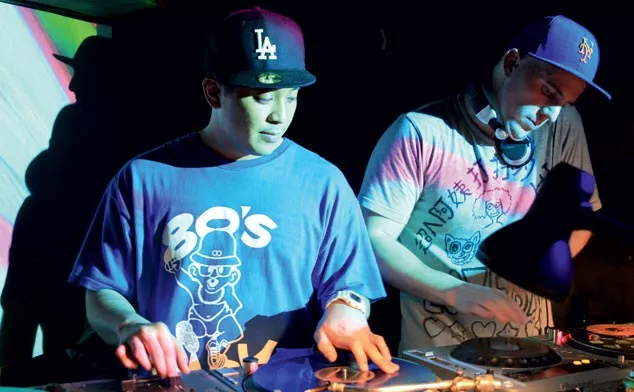 Heatwolves and Finascia take Dada's dancefloor on a hyperloop journey from City-Pop, Italo Disco, and Chicago house into club trax and synthesizer madness. Brand new sounds, seminal classics, and rare anime visuals.
🕒 9pm
💰 Free
📍 115 Xingfu Road | 幸福路115号
'Best DAD in the World' Father's Day Celebration @ Logan's Punch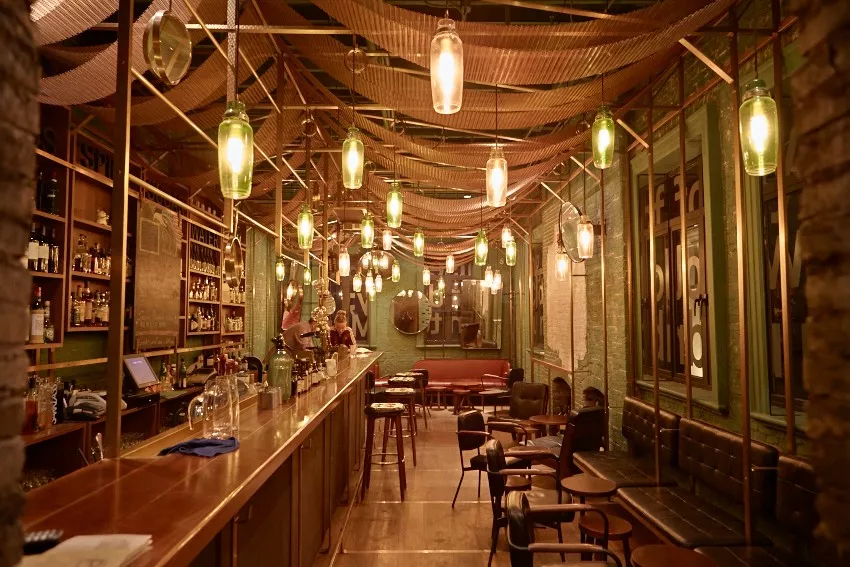 Logan's Punch cocktails bar celebrates Father's Day with Jameson discounts. ¥25 for one shot; ¥350 for a bottle. ¥60 for a Burger Wellington.
🕒 6pm
📍 99 Taixing Road | 泰兴路99号
Father's Day World Cup Themed Brunch @ InterContinental Shanghai Hongqiao NECC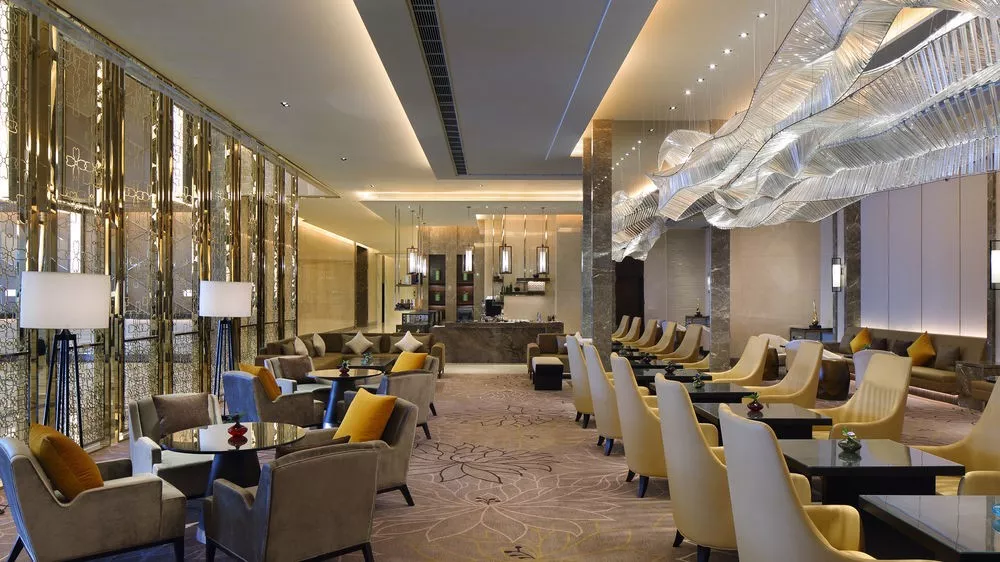 If Dad is a football fan, kick off your Sunday with a World Cup Themed brunch. You are invited to join in the festivities by coming in your favorite country's soccer jersey. Other activities include screenings of World Cup matches, Foosball competition and a mini indoor football game!
🕒 11:30am
💰 ¥388 – 788
📍 1700 Zhuguang Road | 诸光路1700号
Sign up for our daily updates below!
Have an event you don't see listed here?
Email [email protected]