Tucson Arizona Boys Chorus @ Shanghai Oriental Art Center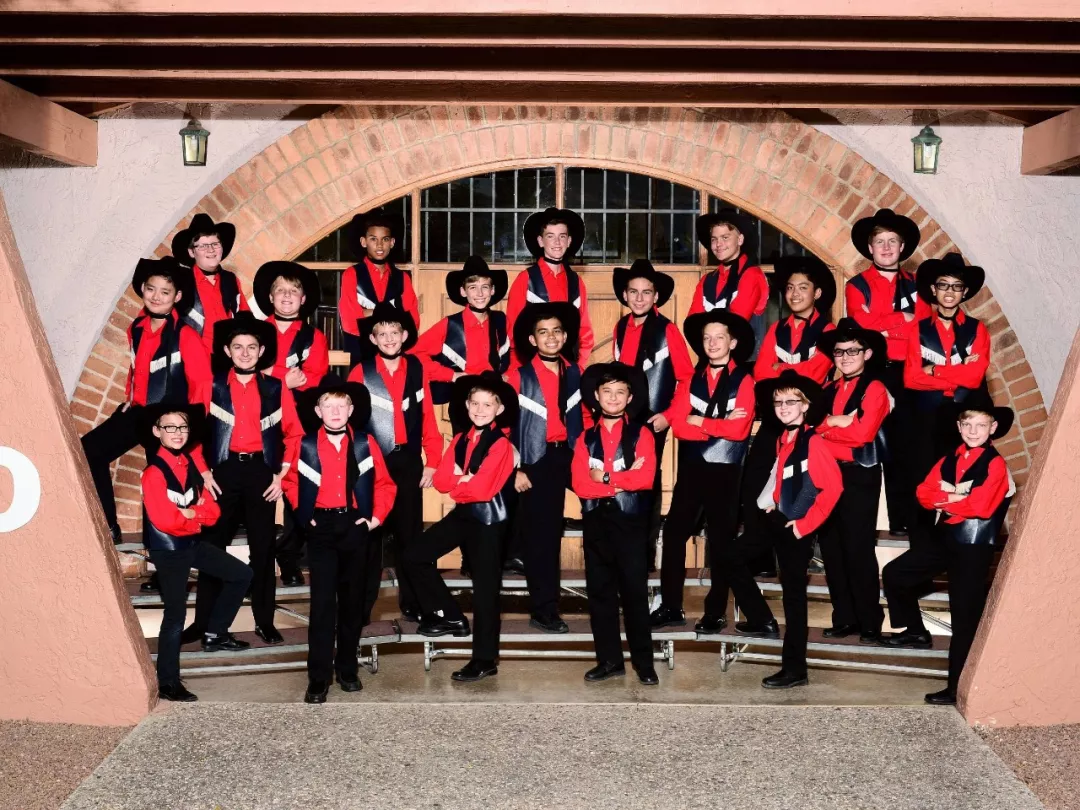 Founded in 1939, the Tucson Arizona Boys Chorus is one of America's longest lasting community choir programs. Musicianship and citizenship in an atmosphere of enthusiasm and professionalism are the cornerstones of the Chorus. Renowned for its excellence, the Tucson Arizona Boys Chorus has earned the reputation of a premier music education and performance organization representing both the classic, international boychoir sound and the diversity of the American Southwest.
🕒 7:30pm
💰 ¥80 – 380
📍 425 Dingxiang Road | 丁香路425号
Sunday brunch @ InterContinental Shanghai Hongqiao NECC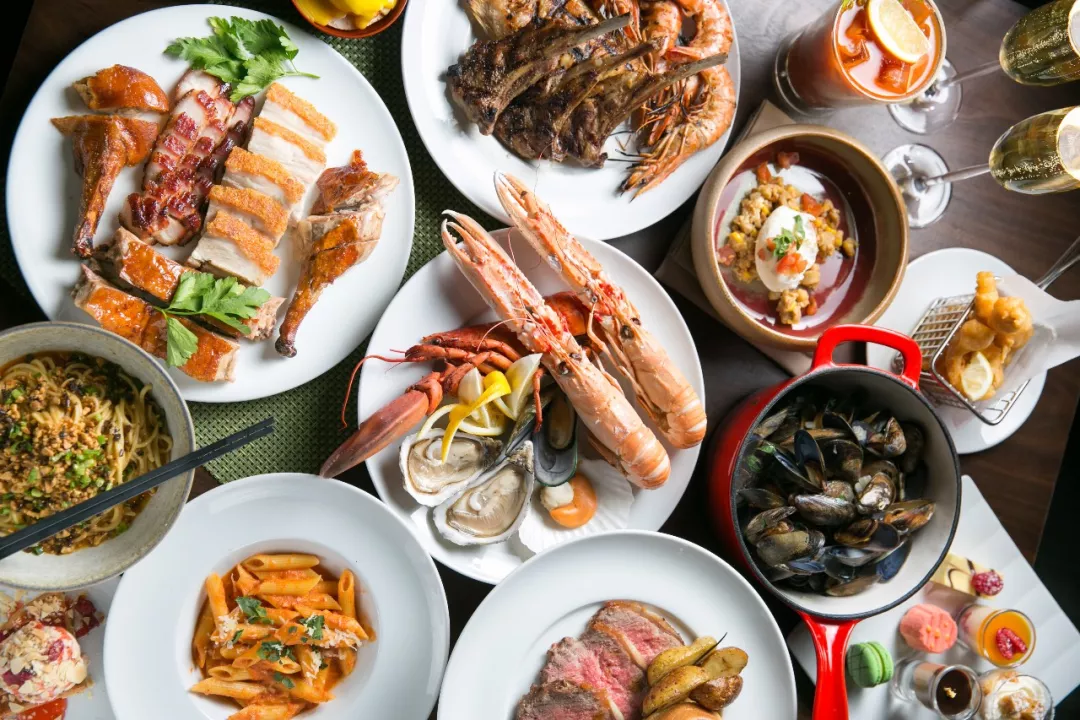 Happening from 11.30am to 2.30pm every Sunday at Five Live All Day Dining Restaurant, there's an array of international and regional Chinese cuisines at five interactive kitchens, including a grill, noodles and dumplings, soup, Mediterranean fare, and housemade ice cream. Other specials includes French oyster, Atlantic lobster, Argentinian red prawn, prime Australian beef, Indian vegetarian dishes, and a selection of European cheese.
🕒 11:30am
💰 ¥358 – 600
📍 1700 Zhuguang Road | 诸光路1700号
Scan QR code to RSVP ▼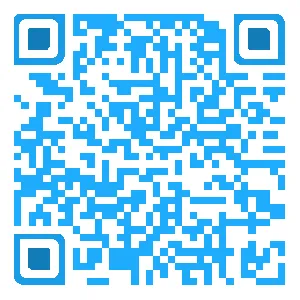 Shanghai Healing Arts Festival @ Distrii Shuhe Centre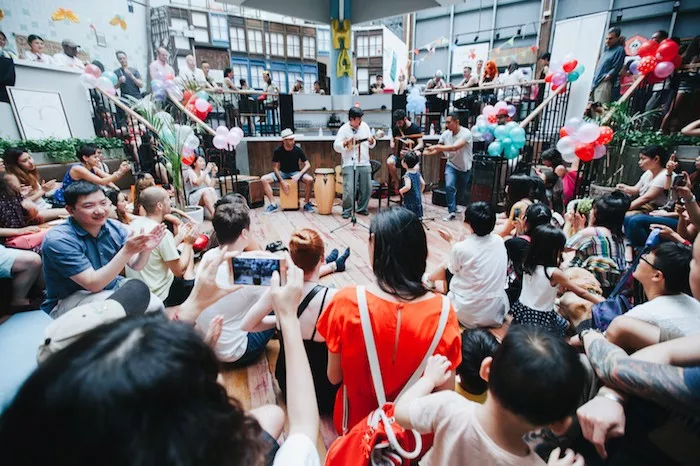 Shanghai's Healing Arts Festival returns on June 10th with over 35 booths showcasing services and products related to wellness, healing, and spiritual practitioners from across China. Guests to the June 10th festival can meet practitioners to find out more about their healing arts and services, try samples, and sign up for special events and offers.
🕒 10am
💰 Free
📍 668 Hengfeng Road | 恒丰路 668 号
M's Live Opera in 60 minutes: La Bohème @ M on the Bund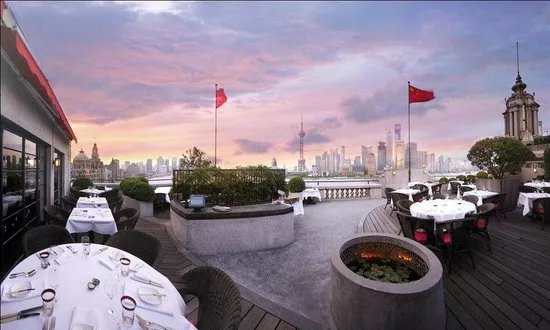 Come and experience Puccini's operatic masterpiece, La Bohème sung Live by young and exciting international artists Italian. Impresario and lecturer Arthur White will host the event, helping attendees to fully enjoy one of the most beloved and most frequently performed operas on the world operatic stage.
🕒 4pm
💰 ¥85 – 150
📍 20 Guangdong Road | 广东路20号
Homage to Nijinsky @ Shanghai Grand Theatre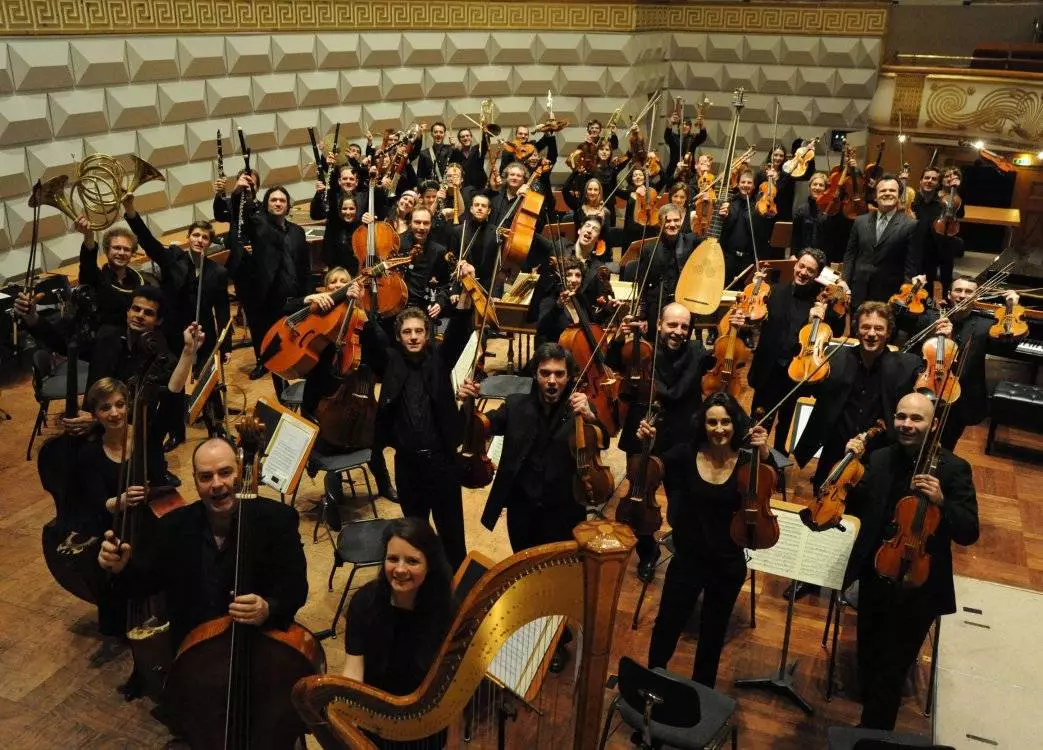 Vaslav Nijinsky was a Russian ballet dancer and choreographer, considered as the greatest male dancer of the 20th century. His expertise and technical perfection earned him popularity and respect within a short career span of nine years. He was among the few male dancers who could perfectly execute the 'en pointe' technique, which was considered rare in those times.
🕒 7:30pm
💰 ¥180 – 880
📍 300 Renmin Avenue | 人民大道300号
D.LAB Dance: Mirage @ Shanghai International Dance Center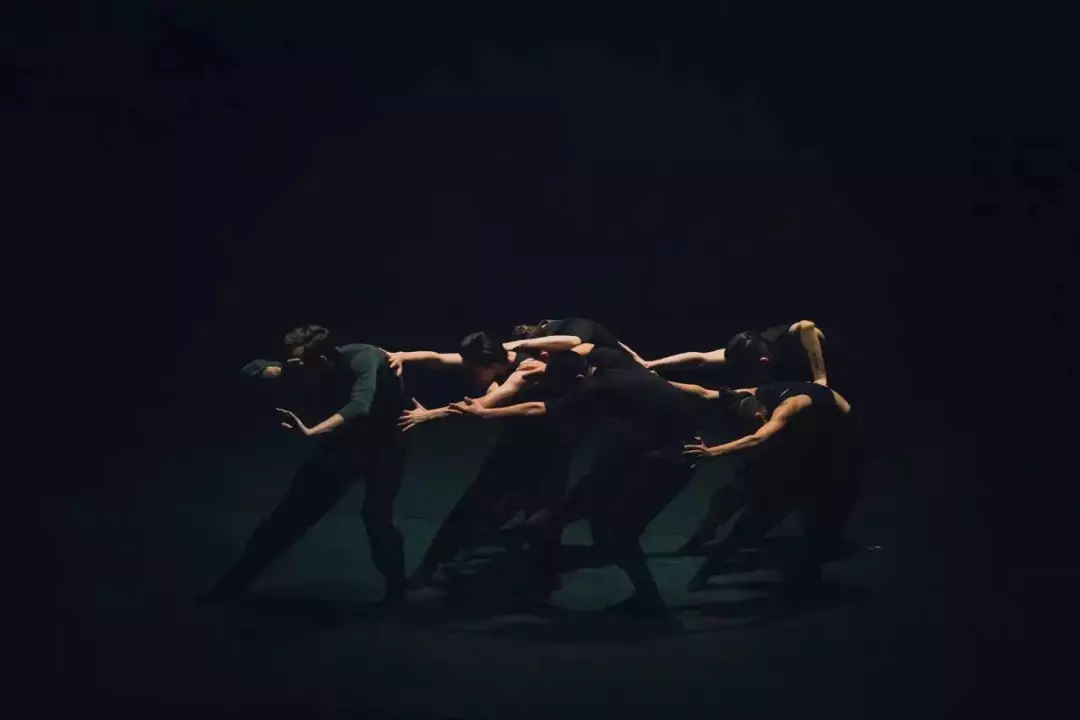 D.LAB challenges the "financial world" – a field with an aura of "Elite" this time. The collision between this field and dance induces fantastic reveries, and the chemical reactions would happen between them based on marked disparity also make people more interested in.
🕒 2pm
💰 ¥180 – 380
📍 1650 Hongqiao Road | 虹桥路1650号
Lazy Sunday Brunch @ Pentalounge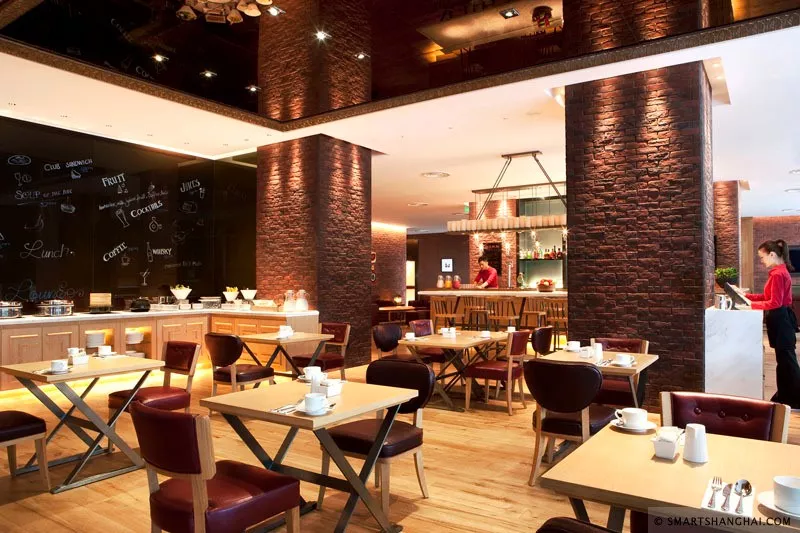 ¥148 gets you access to a full buffet at pentalounge, including DIY bloody mary station, coffee specialties, and main course selection. ¥128 if you arrive after 2pm. Optional ¥50 add on gets you free-flow draft beer, house wine, and soft drinks.
🕒 11am
💰 ¥128 – 148
📍 1525 Dingxi Road | 定西路1525号
Sign up for our daily updates below!
Have an event you don't see listed here?
Email [email protected]