Theatre de la Feuille: Papa @ Huangpu Theatre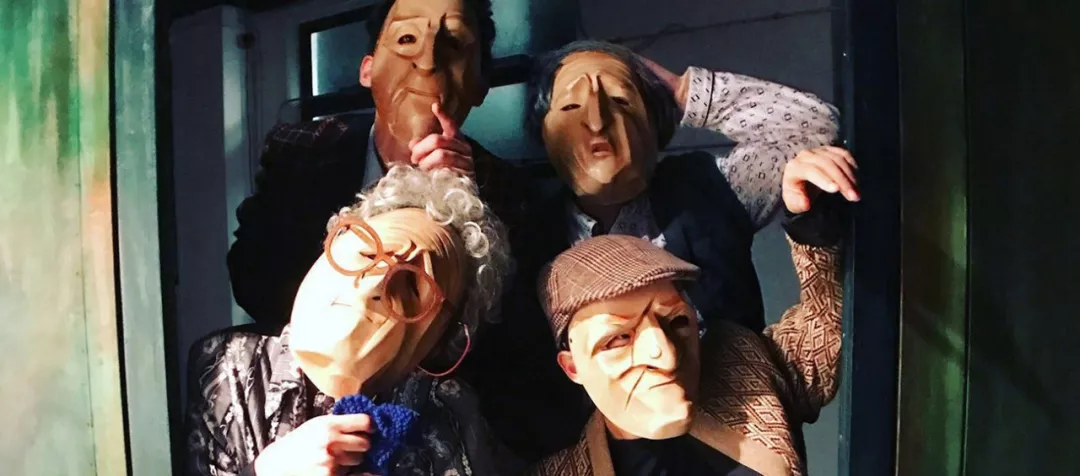 Papa, a watch-repairer of fifty years, dedicated his life to repairing customers' faulty watches on his approximately one square meter work desk, to preserve the eternal ticking of the clock of life. This is a story of youth and old age; of forgetting and remembering; of encounters and departures; of home and Hong Kong.
🕒 7:30pm
💰 ¥180 – 420
📍 780 East Beijing Road | 北京东路780号
Pok Pok Wings Launch Party @ Shake
Back by popular demand, Danyi Gao's fish-sauce wings are as close as you can get to the streets of Vietnam in Shanghai. The 12-piece, limited-edition bucket is available only on Tuesdays for 99rmb, dine-in or take-out. The launch party also involves 50rmb whiskey sours all night and live music from 9:30pm.
🕒 9:30pm
📍 46 South Maoming Road | 茂名南路46号
Australian First Families of Wine's Dinner @ Waldorf Astoria Shanghai
Enjoy an exclusive selection of fine wines from different regions across Australia. They will be paired with a beautiful 12-course menu from Waldorf Astoria on the Bund. This will be a memorable night for wine enthusiasts and connoisseurs.
🕒 7pm
💰 ¥1188
📍 2 No.1 East Zhongshan Road | 中山东一路2号
Lasting Wellbeing: In Cities or Countryside? @ naked Hub
A second talk on 'Lasting Wellbeing' and how can we thrive in cities or in the countryside? A discussion with Andy Couturier author of 'The Abundance of Less' on how to find the path that brings balance to both our lives and the global ecosystem.
🕒 6:30pm
💰 ¥75 – 100
📍 1277 West Beijing Road | 北京西路1277号
Zongzi Making @ Hutong School Shanghai
Dragon Boat festival is almost here, which means that zongzi season is upon us. This delicious snack consisting of steamed sticky rice and assorted fillings wrapped in a leaf is not only a crowd-pleasing favorite but is conveniently cooked in its own wrapping, making it the perfect grab and go snack!
🕒 7pm
💰 ¥45 – 65
📍 1277 West Beijing Road | 北京西路1277号
Sign up for our daily updates below!
Have an event you don't see listed here?
Email [email protected]