Wine & The City Dinner: Xinjiang Edition @ Xibo
Did you know that the Northwestern part of China has some of the top tier wines in the world? Forget about Bordeaux, join this dinner at Xibo restaurant and try some Xinjiang wines that will absolutely blow your mind! Wine & the City is presenting a gourmet dinner served with exquisite Xinjiang wine pairing along each course.
🕒 7pm
💰 ¥590
📍 83 Changshu Road | 常熟路83号
Stanisław Słowiński Quintet @ JZ Club
Stanisław Słowiński is a violinist, arranger, composer, musical producer, and multi-instrumentalist. As leader of his original projects, as sideman and with many chamber and symphonic orchestras (Sinfonietta Cracovia, Kraków Chamber Orchestra among others), he regularly plays all around Poland as well as abroad, in countries such as China, South Korea, Chile, and Italy.
🕒 10:30pm
💰 ¥60 – 100
📍 158 Julu Road | 巨鹿路158号
ShanghaiPRIDE 2018: Trivia Night @ Lucca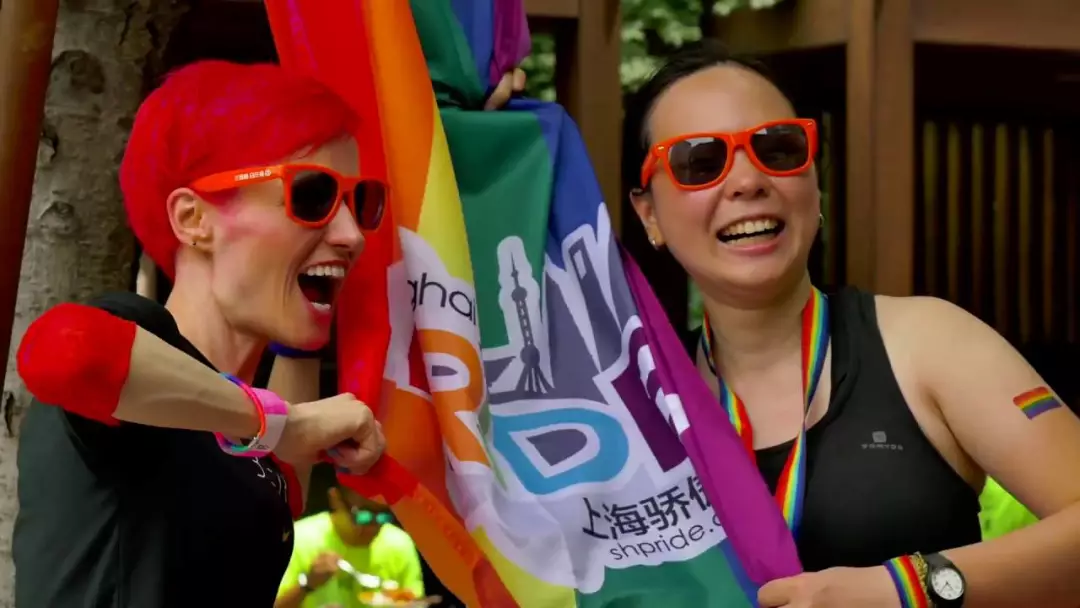 Lucca is hosting the 2018 ShanghaiPRIDE Trivia Night. You're invited to spend an evening in teams of 5 (or less) with friends or strangers, and compete for prizes. Question'll be about LGBTQ culture and general knowledge, starts at 8pm but free food with a drink before the games begin.
🕒 8am
💰 Free
📍 390 Panyu Road | 番禺路390号
Rock 'N' Roll Cinema: 'Live from UB' @ The Hoy Hoy
Live from UB is a documentary released 3 years ago focusing on the blossoming underground scene in Ulaanbaatar, Mongolia. One of the main narratives concerns the recording of post-punk band Mohanik's album Live at Amarbayasgalant Monastery. Enerelt, bassist of the band, will be on-hand to do some Q&A after the screening.
🕒 8:30pm
📍 65-4 North Maoming Road | 茂名北路65-4号
After Tea, Danish Language & Culture @ Spring International Plaza
This workshop will help Chinese employees in Danish companies understand and appreciate the culture of their company more and give them some insights that they can use to strengthen their working relationship with their Danish colleagues.
🕒 4pm
💰 ¥50 – 100
📍 699 Zhaohua Road | 昭化路699号
China International Import Expo Information Session @ CITIC Square
Join this event for an insightful information session about the upcoming China International Import Expo. The event will discuss practical ways Australian companies can get involved and highlight opportunities for your business to stand out at the Expo and offer advice on how to make the most of the China opportunity.
🕒 9am
💰 ¥60 – 120
📍 158 Julu Road | 巨鹿路158号
Sign up for our daily updates below!
Have an event you don't see listed here?
Email [email protected]