2018 Fifa World Cup @ Chelae
Join Chelae as they roar in support for the French and Spanish national football teams at the 2018 Fifa World Cup. Scan the QR code to get a free cocktail, and if France or Spain doesn't score a goal during their games, all guests get a free glass of beer.
💰 Free
📍 229 North Maoming Road | 茂名北路229号
Tianqi Du: J.S. Bach Tour @ Shanghai Oriental Art Center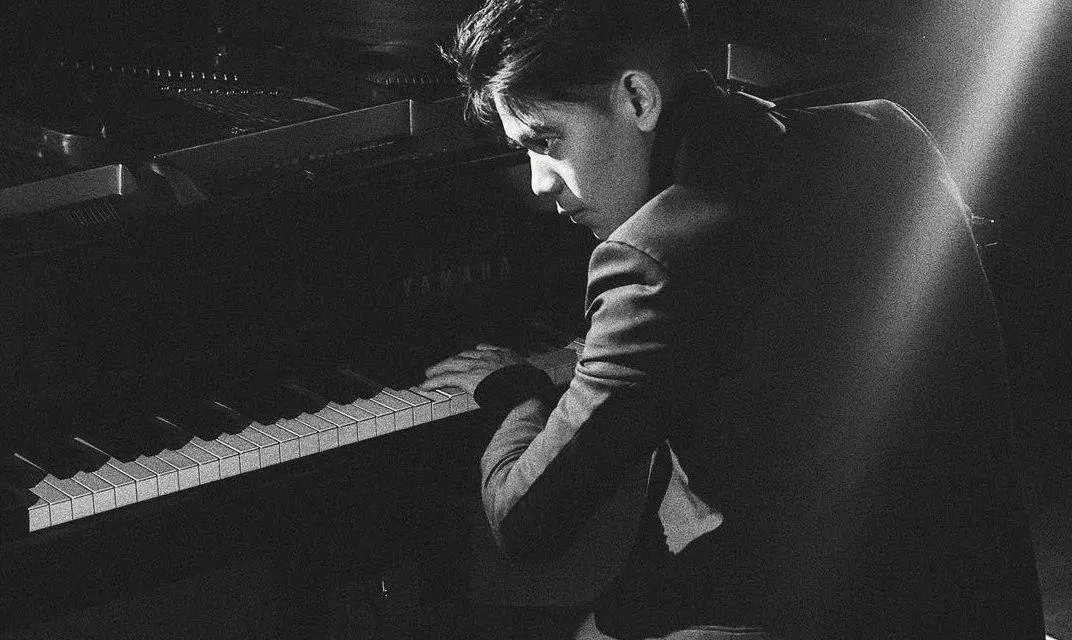 Tianqi Du revealed extraordinary artistic talents and ranked the top three in a number of domestic and international piano competitions such as the Hong Kong Toyama Piano Competition and Chinese Final of German Steinway Piano Competition. He performs recitals and concerts globally in Berlin, Jerusalem, Torun, San Jose, Tokyo, and most major cities in China like Beijing and Shanghai.
🕒 7:30pm
💰 ¥80 – 180
📍 425 Dingxiang Road | 丁香路425号
Lawrence Ku Trio @ JZ Club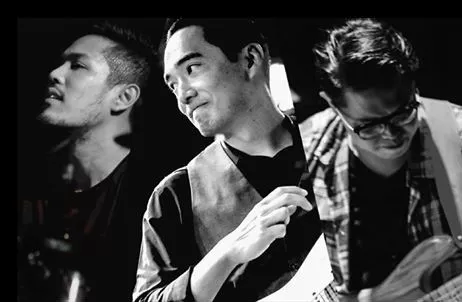 Lawrence Ku is one of the most influential jazz musicians and educators in China. Born and raised in Los Angeles, California, Lawrence has made China his home for over ten years. Since late 2005, he has been living in Shanghai. He plays regularly at the JZ Club and is principal of the JZ School.
🕒 10:30pm
💰 ¥60 – 100
📍 158 Julu Road | 巨鹿路158号
My Song – Sophie Zelmani @ Modernsky Lab Shanghai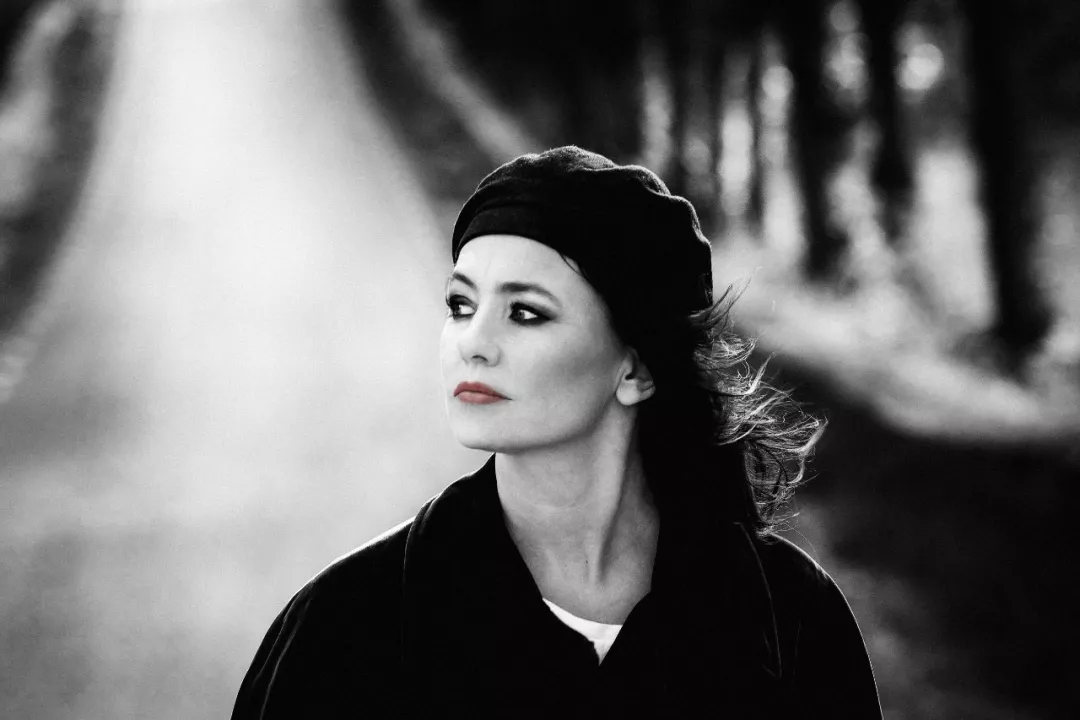 Sophie Zelmani is a singer/songwriter from Sweden. Her music style is mostly described as folk-pop music. But to really catch the music style of her songs you need more words than only those two. Sophie's music is music as simple as it can be. Voice and guitar, drums and bass, the sound of a saxophone in a distance, the sounds of a flute or violin coming in close.
🕒 8pm
💰 ¥200
📍 188 Ruihong Road | 瑞虹路188号
Noseda, Bronfman and London Symphony Orchestra @ Shanghai Symphony Hall
Internationally recognized as one of today's most acclaimed and admired pianists, Yefim Bronfman stands among a handful of artists regularly sought by festivals, orchestras, conductors and recital series. His commanding technique, power and exceptional lyrical gifts are consistently acknowledged by the press and audiences alike.
🕒 8pm
💰 ¥280 – 1280
📍 1380 Middle Fuxing Road | 复兴中路1380号
Breakfast Seminar with deVere's Global CEO, Nigel Green: Wealth @ Radisson Blu Hotel
The deVere Group is the World's Largest Independent Financial Consultancy with a truly global presence. deVere's International CEO, Nigel Green, will come to Shanghai to share his views in topics such as wealth creation and cryptocurrencies.
🕒 7:30pm
💰 Free
📍 88 West Nanjing Road | 南京西路88号
2018 CES Asia: Creating Real Impact with Corporate Innovation in China @ Kerry Hotel Pudong
What are the best practices and lessons regarding corporate innovation? How do you discover your very own corporate innovation DNA? What are the forces driving corporate innovation; either inside-out or outside-in? Find out here, from innovation leaders who have seen and lived through the process.
🕒 11:30am
💰 Free
📍 1388 Huamu Road | 花木路1388号
Sign up for our daily updates below!
Have an event you don't see listed here?
Email [email protected]