NüVoices Launch Party @ Bitter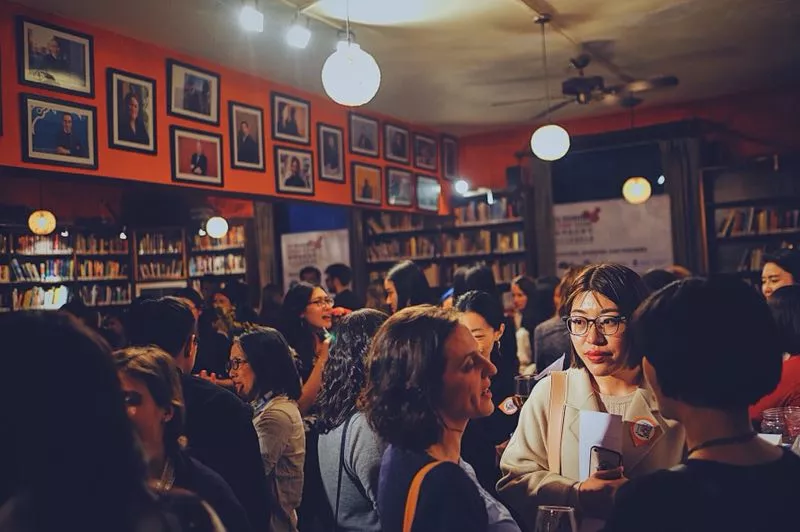 NüVoices is a worldwide initiative gathering veteran and emerging writers, journalists, translators and artists to highlight the diverse creative work of women working on the subject of China today. To celebrate the launch of the collective in Shanghai, NüVoices is hosting a party at Bitter.
🕒 3pm
💰 ¥100
📍 58 Wuyuan Road | 五原路58号
An Original Story about Friendship: Matha (Puppet Show) @ Art Space for Kids
Martha is a stubborn, eccentric and highly independent girl. One day she has an unexpected visitor and for Martha life will never be the same again.
🕒 2:30pm
💰 ¥240 – 684
📍 1898 Gonghexin Road | 共和新路1898号
Lightwire Theater: Darwin the Dinosaur @ 1862 Theatre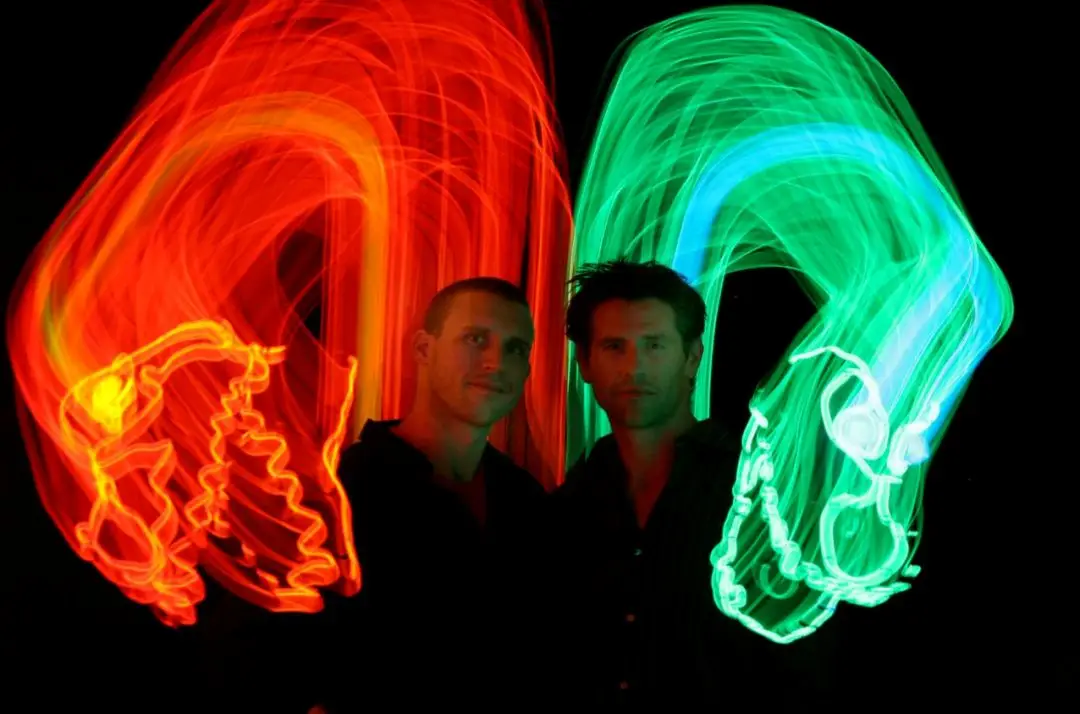 In this original storyline, a famous scientist with magic powers brings a friendly dinosaur to life. When the dinosaur wanders away from home, he discovers a wonderful world full of creatures that light up the darkness and help him find the true meaning of love. This glow-in-the-dark adventure is visually stunning and has been praised for its cutting edge blend of puppetry, technology and dance by audiences all over the world.
🕒 2pm
💰 ¥180 – 720
📍 1777 Binjiang Avenue | 滨江大道1777号
Bolshoi Ballet: The Lady of the Camellias @ Shanghai International Dance Center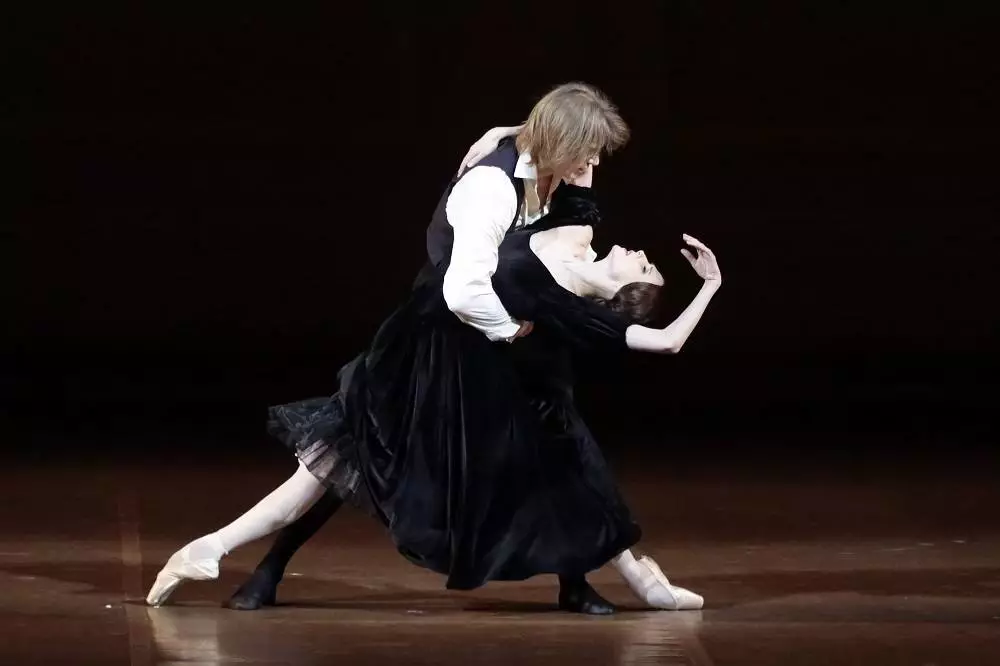 Alexandre Dumas fils's novel comes to life on the Bolshoi stage, with prima Svetlana Zakharova as the ailing Marguerite seeking love and redemption from her life as a courtesan. The Bolshoi brings choreographer John Neumeier's work of rare beauty and tragic depth to new emotional heights, accompanied by Chopin's romantic piano score.
🕒 2pm
💰 ¥90 – 120
📍 1650 Hongqiao Road | 虹桥路1650号
Romance of France – Violin Recital by Ryu Goto @ Shanghai Oriental Art Center
Ryu Goto has established himself as a significant voice in classical music, with a large and growing public in Asia, North America and Europe. Ryu has performed in many of the world's most prestigious venues, including Carnegie Hall, Kennedy Center, Tokyo Suntory Hall, Sydney Opera House, and Shanghai Grand Theater.
🕒 7:30pm
💰 ¥180 – 580
📍 425 Dingxiang Road | 丁香路425号
Stone Enjoy Release Party @ Stone Brewing
This is your first chance for a sneak peek of the soon-to-debut Stone Brewing Taproom, right here in Shanghai! Stone Brewing is serving up another batch of Enjoy By IPA. This devastatingly fresh, golden-hued double IPA is unfiltered and boasts tropical fruit hop aromas…brewed on-site at Stone in southern California and immediately flown to China, kept cold the whole way.
🕒 1pm
💰 ¥128
📍 1107 Yuyuan Road | 愚园路1107号
Splitworks pres. Protomartyr @ Yuyingtang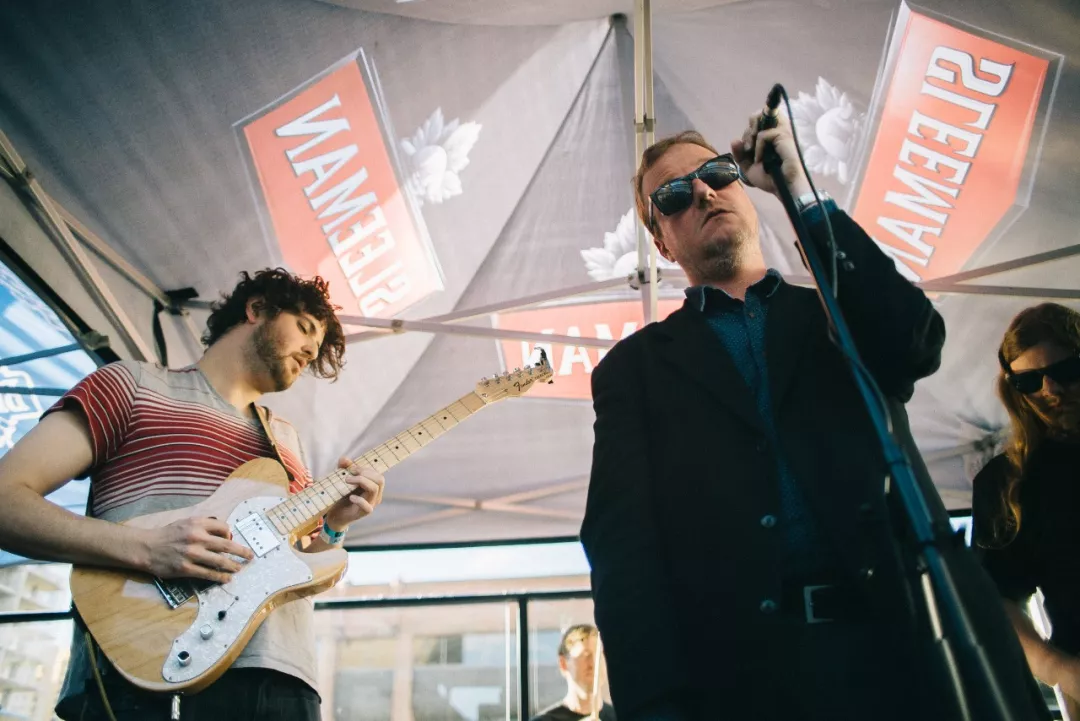 Splitworks are bringing Protomartyr to the OG Yuyintang. The Detroit-based quartet built themselves up on the back of intense live performances, their music asking big, hard questions about the meaning of life, truth and the human condition.
🕒 8:30pm
💰 ¥120
📍 851 Kaixuan Road | 凯旋路851号
Never Young Beach Asia Tour @ Bandai Namco Dream Hall
Regarded by some as the resurgence of Haruomi Hosono's legendary Japanese folk rock group Happy End, never young beach has seized the Japanese music scene with its unique pop melody and down-to-earth lyrics, combining native Japanese sounds with American indie music.
🕒 8pm
💰 ¥230
📍 179 Yichang Road | 宜昌路179号
Sign up for our daily updates below!
Have an event you don't see listed here?
Email [email protected]