Father's Day World Cup Themed Brunch @ InterContinental Shanghai Hongqiao NECC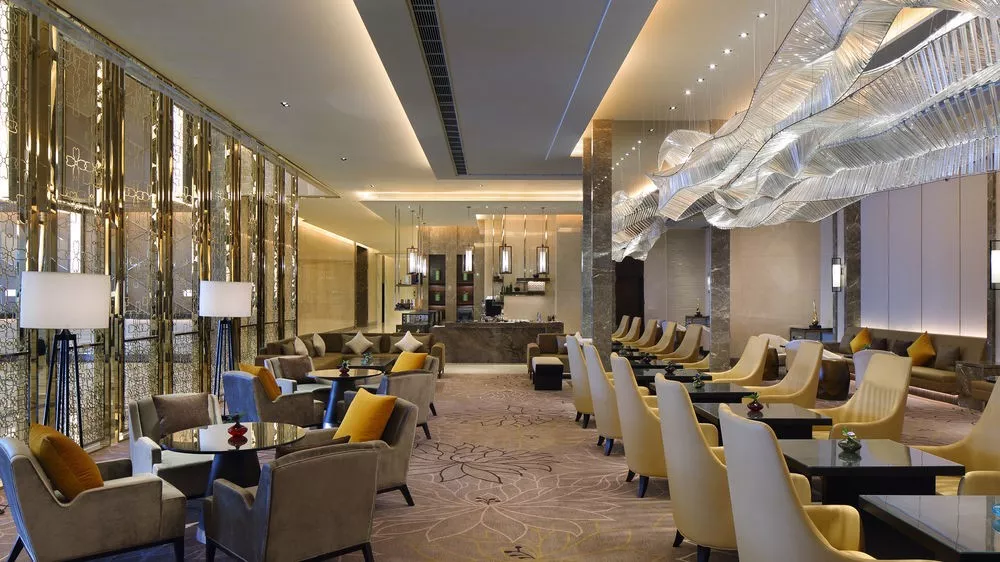 If Dad is a football fan, kick off your Sunday with a World Cup Themed brunch. You are invited to join in the festivities by coming in your favorite country's soccer jersey. Other activities include screenings of World Cup matches, Foosball competition and a mini indoor football game!
🕒 11:30am
💰 ¥388 – 788
📍 1700 Zhuguang Road | 诸光路1700号
Mr. Big China Tour @ Modernsky Lab Shanghai
Mr. Big formed in 1988 and immediately began to solidify their place in music history. By combining trademark "shredding" musicianship with awesome vocal harmonies, Mr. Big produced numerous hit songs that ranged across a wide array of rock genres – be it ballads, heavy metal, or blues rock.
🕒 7:30pm
💰 ¥680 – 780
📍 188 Ruihong Road | 瑞虹路188号
World Color '18 @ Jing'an Workers Stadium
Shanghai will be hosting its very own World Cup! Come to support your country, wave your colors and scream it loud for your friends and family!
🕒 8:30am
💰 ¥25 – 50
📍 888 Changping Road | 昌平路888号
Hologram Dreams @ Dada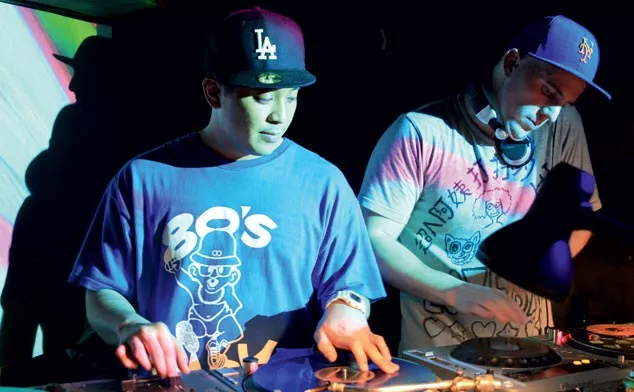 Heatwolves and Finascia take Dada's dancefloor on a hyperloop journey from City-Pop, Italo Disco, and Chicago house into club trax and synthesizer madness. Brand new sounds, seminal classics, and rare anime visuals.
🕒 9pm
💰 Free
📍 115 Xingfu Road | 幸福路115号
'Best DAD in the World' Father's Day Celebration @ Logan's Punch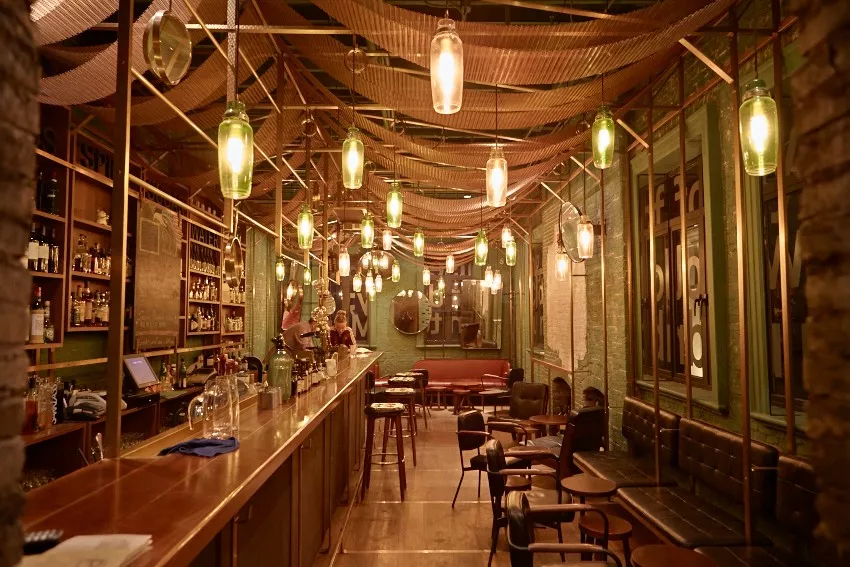 Logan's Punch cocktails bar celebrates Father's Day with Jameson discounts. ¥25 for one shot; ¥350 for a bottle. ¥60 for a Burger Wellington.
🕒 6pm
📍 99 Taixing Road | 泰兴路99号
Sign up for our daily updates below!
Have an event you don't see listed here?
Email [email protected]